Donate to the Library
Do you have books you no longer need, but perhaps the Downs-Jones Library should have? We do accept, upon review, donations of books that meet the library's needs.
If you're considering donating books to the Downs-Jones Library, please follow these steps:
1. Review our Book Donation Policy. This defines what we can and cannot accept. If you have some items that do not fit our criteria, we are happy to accept part of the collection and allow the rest to go to a more appropriate home.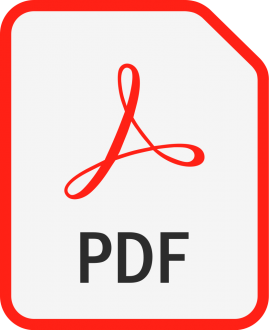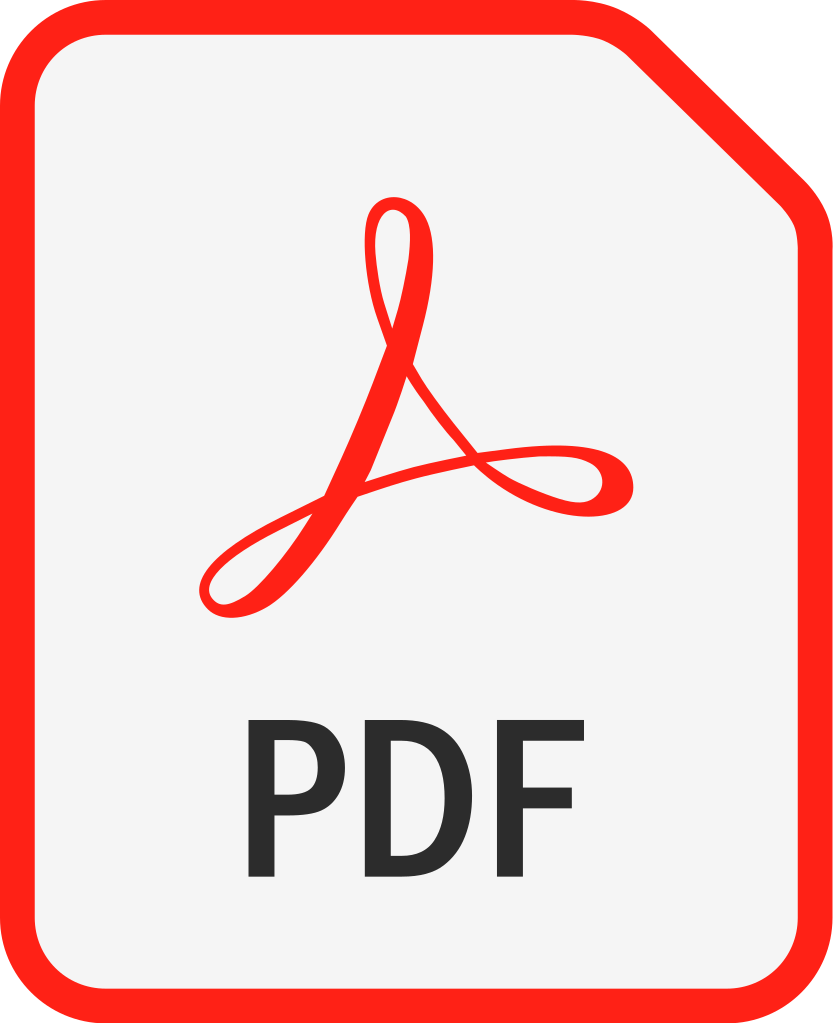 2. Contact us! Email the Technical Services Librarian at library@htu.edu to tell us that you would like to make a donation. The librarian will want to know what subjects the books cover, how many there are, and what condition they are in. If you have a title list, please include it.
3. If your donation is approved, please fill out our Book Donation Form.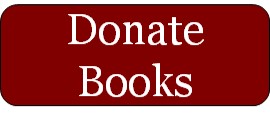 4. Thank you! Library staff will contact you to arrange drop-off or pickup of your books as needed.
---
PLEASE NOTE: 
Donation to the Downs-Jones Library is permanent and irreversible.  Once transferred, the materials become part of the circulating collection of the Downs-Jones Library and cannot be returned to the donor.  The Library has the right to dispose of or donate any unwanted titles appropriately.
The Downs-Jones Library reserves the right to refuse donations without explanation. For sample reasons we may choose to refuse a donation, please see the Book Donation Policy.
---
What to Donate:
The Downs-Jones Library covers all subjects, space permitting. Donations of popular fiction are welcome. Books in English are preferred, but titles in other languages will not be refused on the grounds of language.
Books should be RECENT – from 2000 AD or later.
Books should be CLEAN – in Very Good, Like New, or New condition. Please see our Book Donation Policy for complete definitions of these terms.
Books should be INTACT – damaged books and hardcovers without their dust jackets will not be accepted.
We cannot accept:
Mass market paperbacks ("pocket" softcovers about 4 inches wide by 6.75 inches tall)

Individual issues of comic books or zines

Pre-publication review copies and Advance Reader Copies (ARCs)

Damaged books

Serials, including print issues of academic journals

Magazines

Newspapers

Workbooks, consumables, and other single-use books designed to be written in

Stationery

Pamphlets, flyers, and other ephemera

More than three copies of the same book

Books requiring conservation or care

eBooks and other digital media
Want to donate a textbook? Please contact the Technical Services Librarian at library@htu.edu to ask about textbook criteria.
Donating an item of Huston-Tillotson University's history? Please see the University Archives Donations page for more information.
For all other donations, please contact the Office of Institutional Advancement.
Go to Home Page