Office of Institutional Planning, Research and Assessment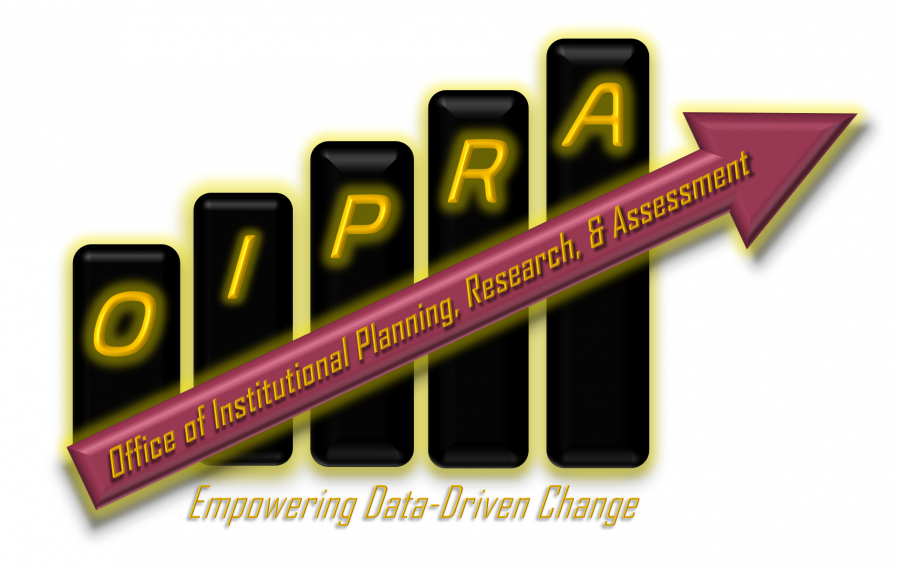 Our Mission
The Office of Institutional Planning, Research, & Assessment (OIPRA) promotes institutional effectiveness by supporting Huston-Tillotson University's planning, policy formulation, and decision making through data analysis, assessment activities, and accreditation compliance.
Our Scope
Primary source for major University facts and figures: Fact Book, Common Data Set, IPEDS, and other major reporting

Oversee the assessment of institutional outcomes on all levels

Strategic planning and policy analysis; evidence-based recommendations

Implement the University's program review process

Institutionalizing accreditation standards

Support for key University-wide committees

Systems analysis and information-sharing partnerships within Huston-Tillotson University and among peer institutions.
Our Audiences
At Huston-Tillotson University
University Leadership in the Office of the President and Provost

Board of Trustees

Senior Instructional Leadership

Other team members across the University, on a request-by-request basis
Outside Huston-Tillotson University
Federal Government Agencies

Southern Association of Colleges & Schools – Commission on Colleges (SACSCOC), and other accrediting entities  

Peer Institutions and Consortia

General Public
_______________________________________________________________________________________
Announcements
Requesting Data
If you are unable to locate needed information on any of the OIPRA's webpages, or if you would like to request additional services from OIPRA, please submit a DATA REQUEST FORM.
Provide as much detail as possible in order to expedite your request. Please give us as much notice as possible when requesting data. We recommend that data requests be submitted a minimum of two weeks in advance of your needs.
_______________________________________________________________________________________
HT nurtures a legacy of leadership and excellence in education, connecting knowledge, power, passion, and values
Strategic Plan
Strategic Priorities