Alumni & Friends
Welcome to your alma mater's page where you can find all things alumni.  And just in case, you do not see something that you are looking for, please just reach out to alumni@htu.edu.
We want to celebrate with you on your life's accomplishments, so please share them with us! 
Did you recently change careers, get a promotion, have a baby or get married? Do you know of other alumni that are doing great things!  Drop us a line and keep us updated. 
Share Your Updated Information or News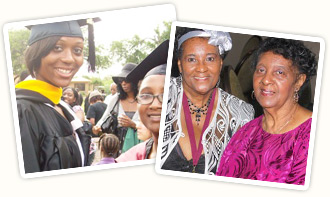 We love to show you all the great events that make Huston-Tillotson the great University that it is. See pictures of our Alumni, commencement ceremonies, and other events!
Take a moment to view photos of friends, family, and other familiar faces!
Huston-Tillotson University celebrates its Class of 2018 and Golden Class of 1968.
Congratulations on reaching yet another milestone in your lives!
Class of 2018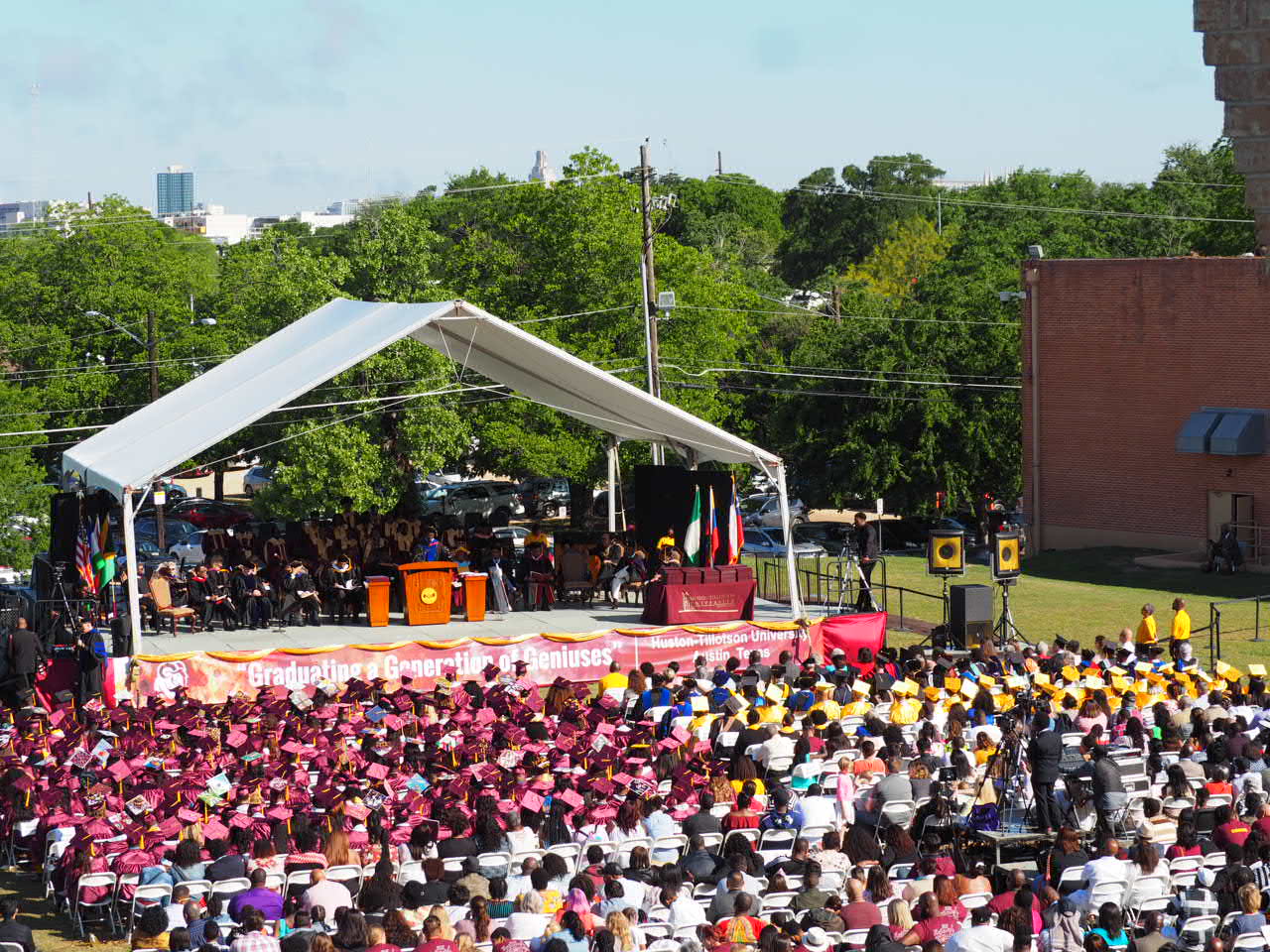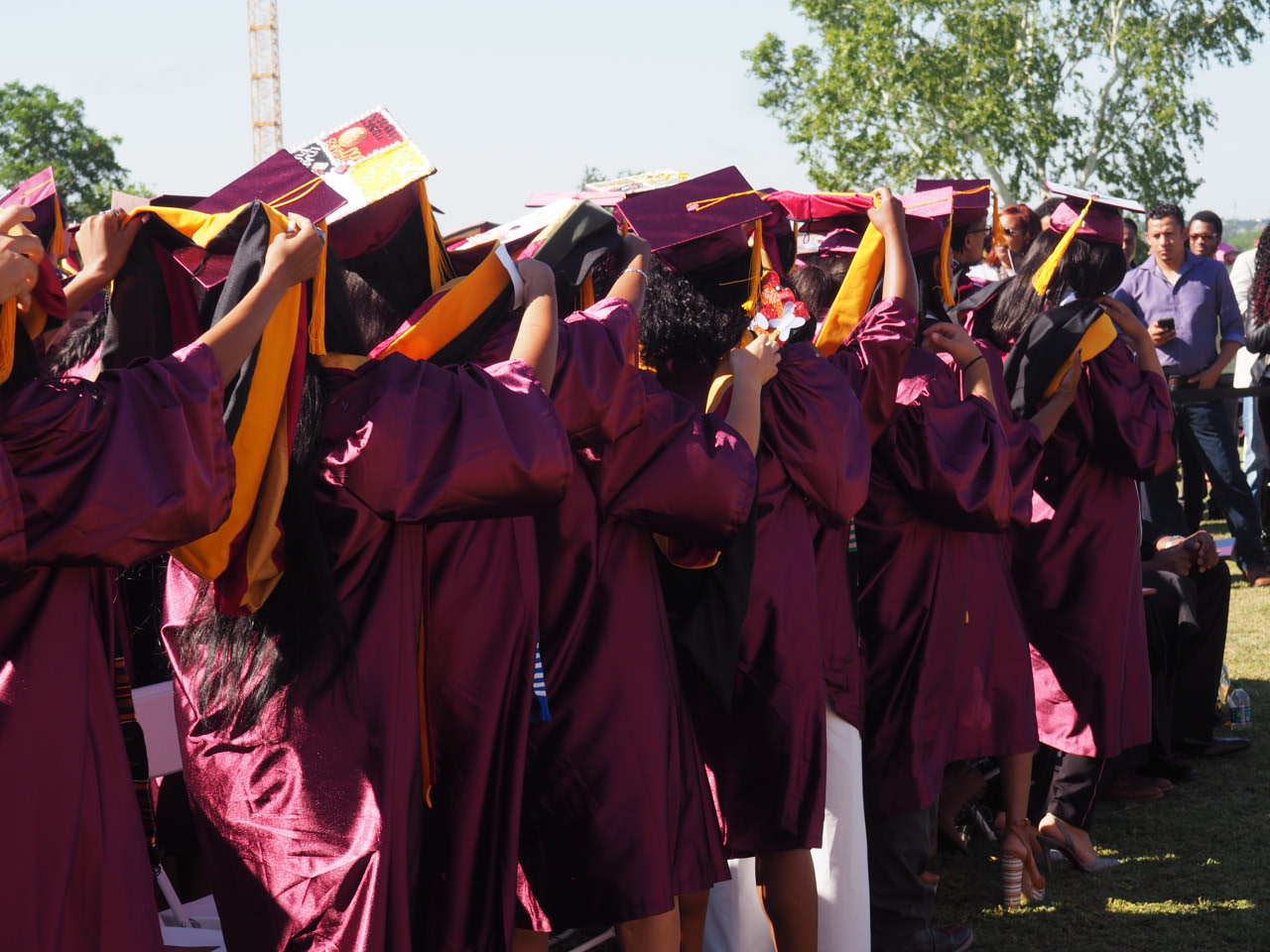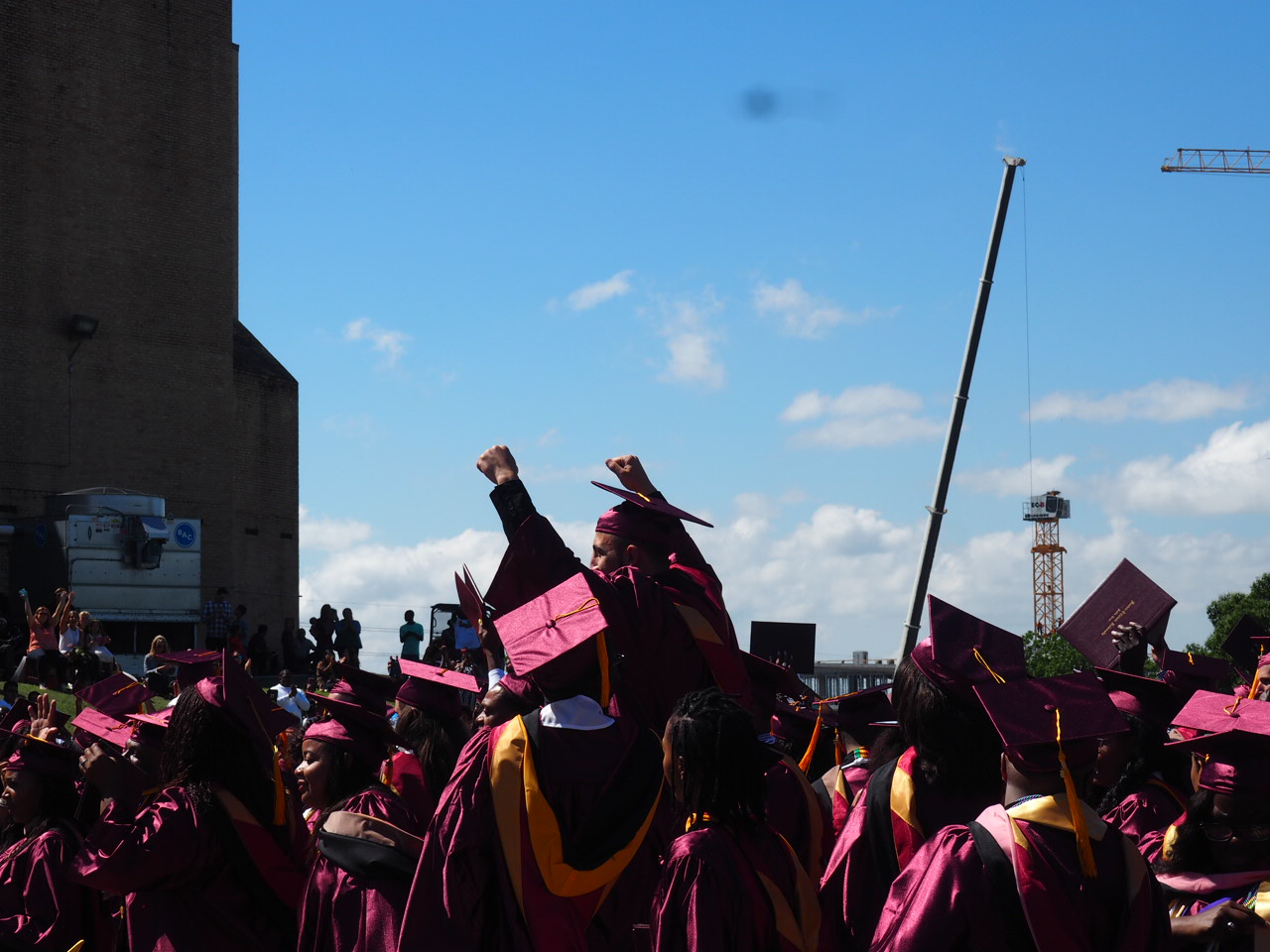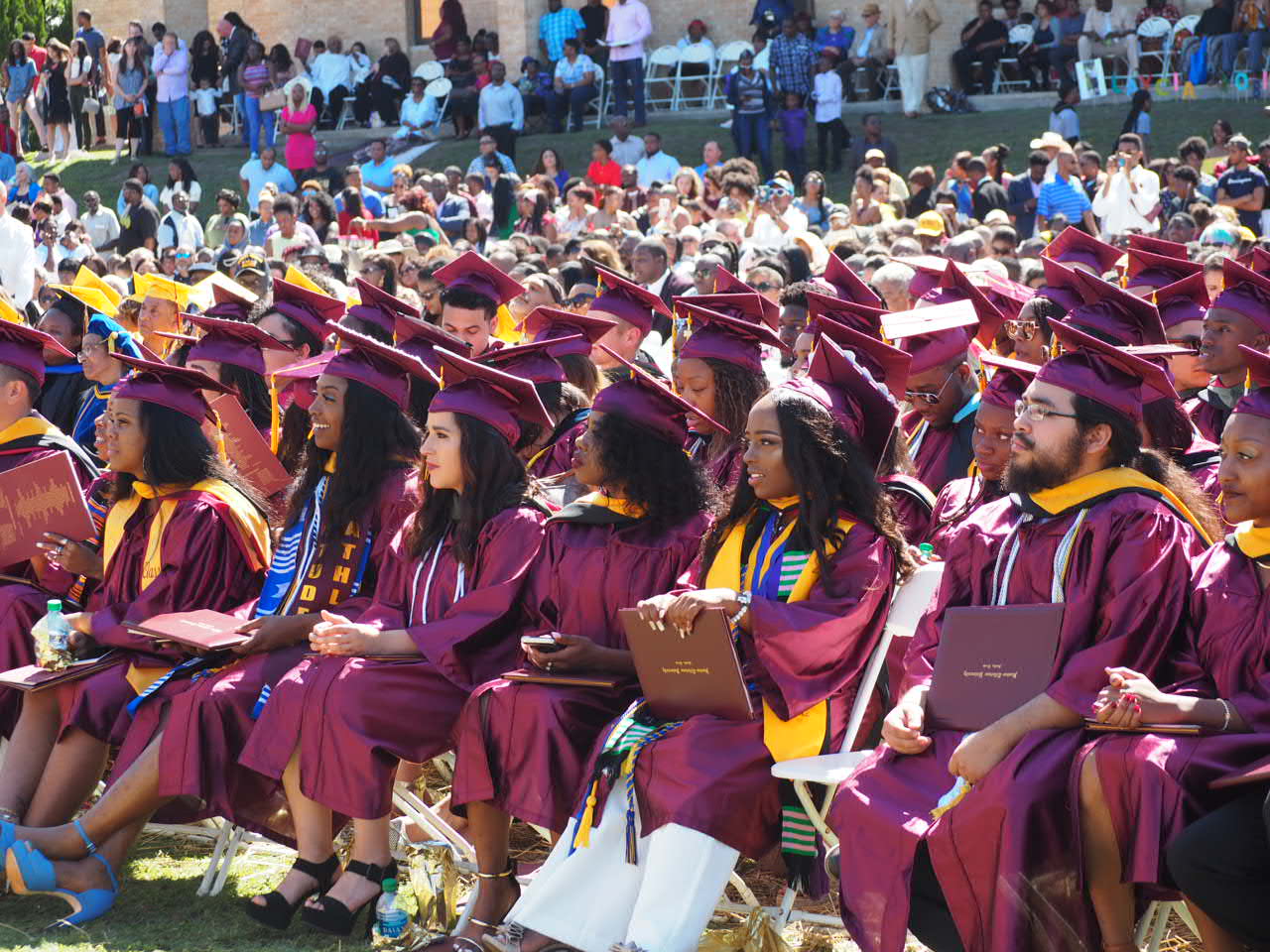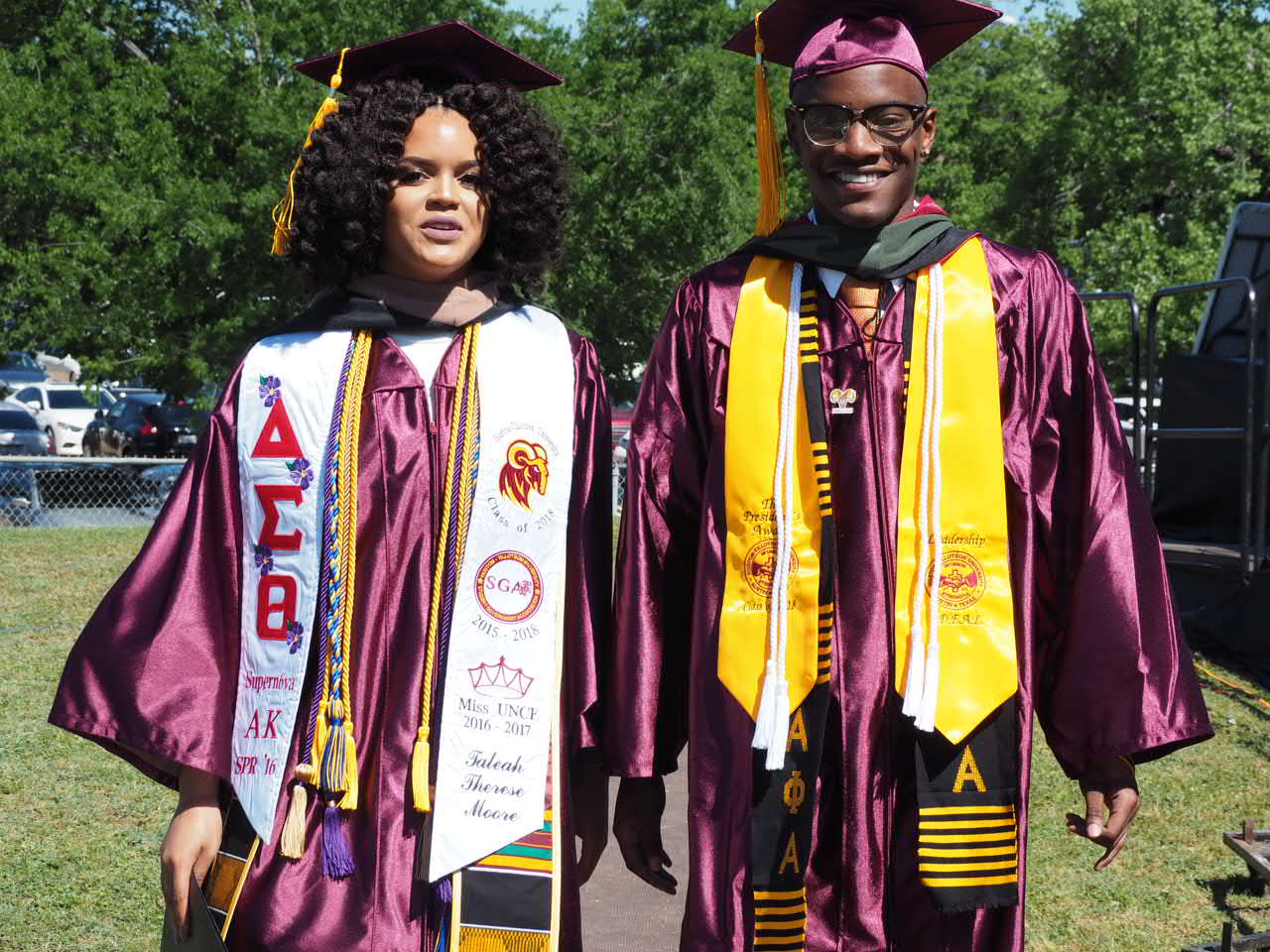 Class of 1993
Class of 1968