I.D.E.A.L. Summer Academy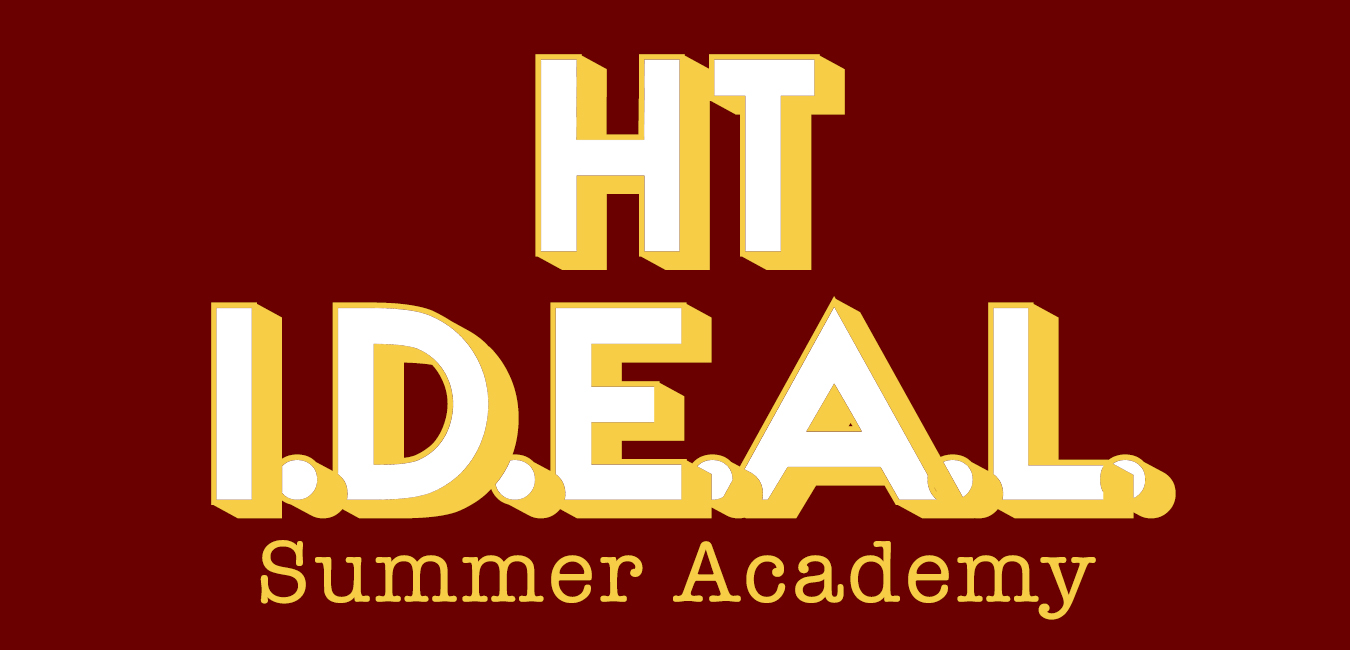 I.D.E.A.L. Summer Academy is Gearing Up for New Students
Huston-Tillotson University's I.D.E.A.L. Summer Academy will begin in person and at the University on Friday, June 28, 2024. This will be the first day where some of the newest members of the #GeniusGeneration will begin their HT journey.
The goal of the summer program is for students to explore and discover their academic and career interests through critical thinking, creative problem solving, and through communicating effectively. The program offers incoming HT freshmen the opportunity to participate in a robust academic and social summer program that fosters interest in learning and empowers students to become exceptional leaders at HT and beyond.

Students will live and learn on campus as they become acclimated to the college environment while making new friends and experiencing college life before the fall semester begins. Our dynamic summer program will allow students to earn college credit, learn impressive career readiness skills, enhance current skills, discover Austin, Texas and make new friends. Students who are considering majoring in business administration, communication, computer science, criminal justice, education, kinesiology, mathematics, or music are encouraged to apply to attend the I.D.E.A.L. Summer Academy.
The six-week program will conclude on Wednesday, August 7, 2024.
For more information, please contact co-Directors Virginia Pearson at vrpearson@htu.edu or Tina Reed at bereed@htu.edu.
About Huston-Tillotson University 
Huston-Tillotson University, the oldest institution of higher learning in Austin, Texas, has roots dating back to 1875. HT is an independent, church-related, historically black, four-year liberal arts institution located on a 23-acre tree-line campus near downtown in East Austin. Huston-Tillotson University's mission is to nurture a legacy of leadership and excellence in education, connecting knowledge, power, passion, and values. The University offers associate and master's degrees in addition to Bachelor of Arts and Bachelor of Science degrees in more than 19 areas of study.
#HTisIDEAL