Office of Alumni Affairs
Welcome to the Office

of Alumni Affairs

The Office of Alumni Affairs believes that your relationship with the University does not end at graduation, it is just the beginning! As our alumni experience life's milestones,  we want to celebrate with you.
Our office is here to support our alumni wit:
Career mentorship and networking  

An overabundance of social events 

Access to faculty and staff presentations and support

Sporting events

Homecoming

Reunion Weekend 
The mission of the University is to provide opportunities to a diverse population for academic achievement with an emphasis on academic excellence, spiritual and ethical development, civic engagement, and leadership in a nurturing environment. It is our charge to continue this mission, as we impact our alumni at every stage of their lives.
To setup a one on one alumni engagement use this link: www.calendly.com/htualumniaffairs 
Did you recently change careers, get a promotion, have a baby or get married? Do you know of other alumni that are doing great things!  Drop us a line and keep us updated. 
Share Your Updated Information or News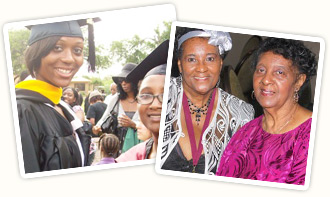 We love to show you all the great events that make Huston-Tillotson the great University that it is. See pictures of our Alumni, commencement ceremonies, and other events!
Take a moment to view photos of friends, family, and other familiar faces!
Huston-Tillotson University celebrates its Class of 2023 and
Golden Class of 1973
Congratulations on reaching yet another milestone in your lives!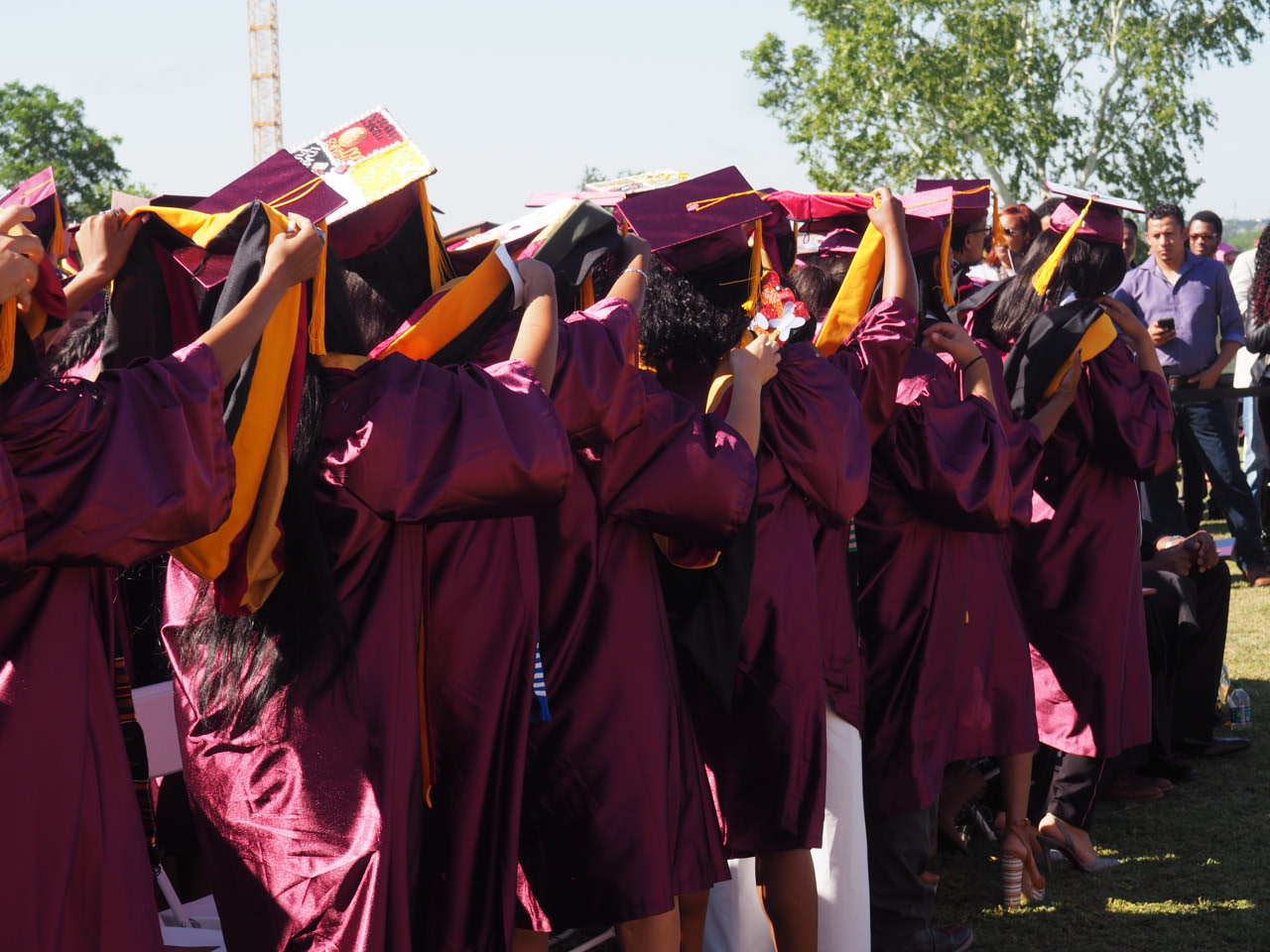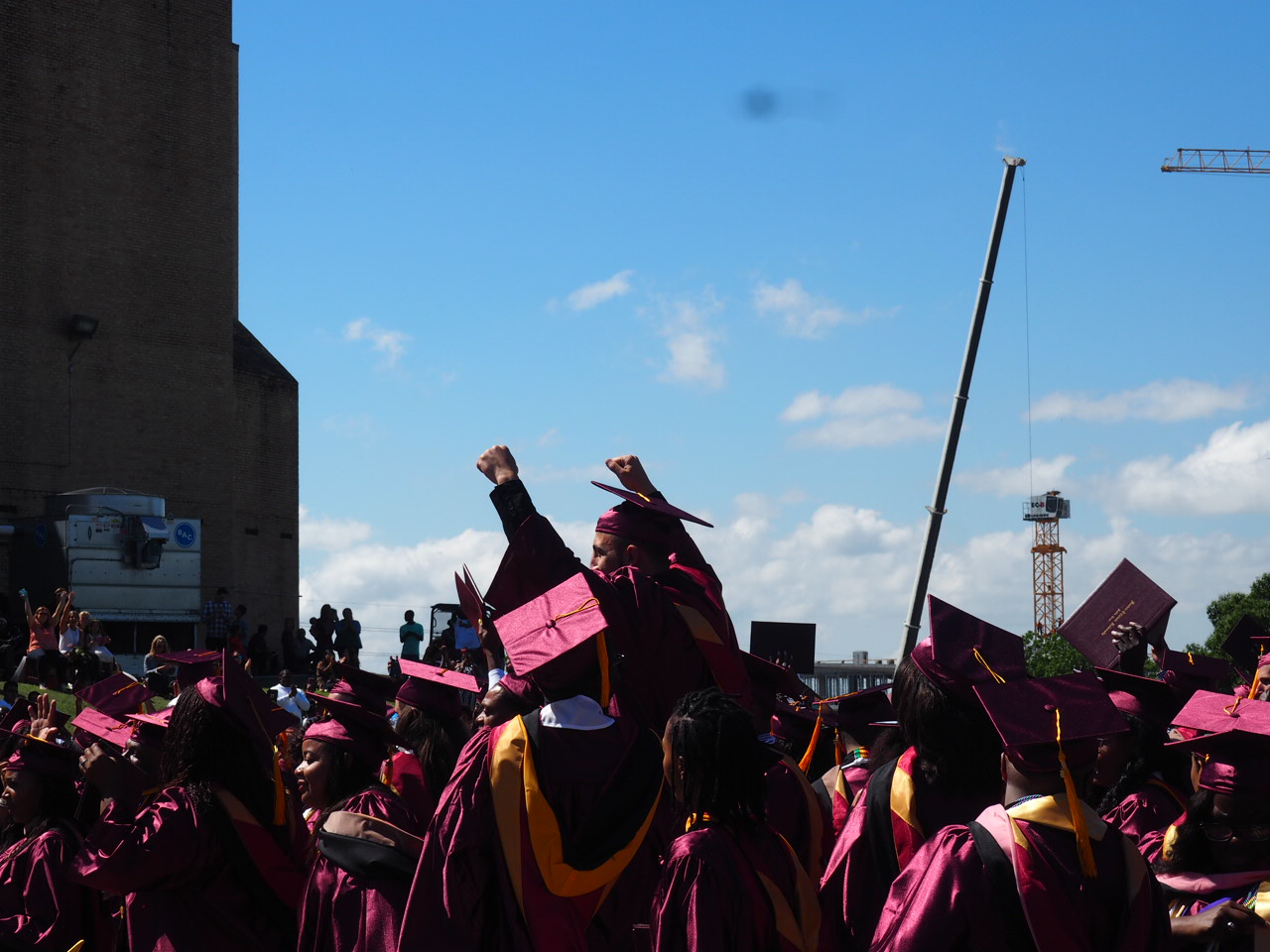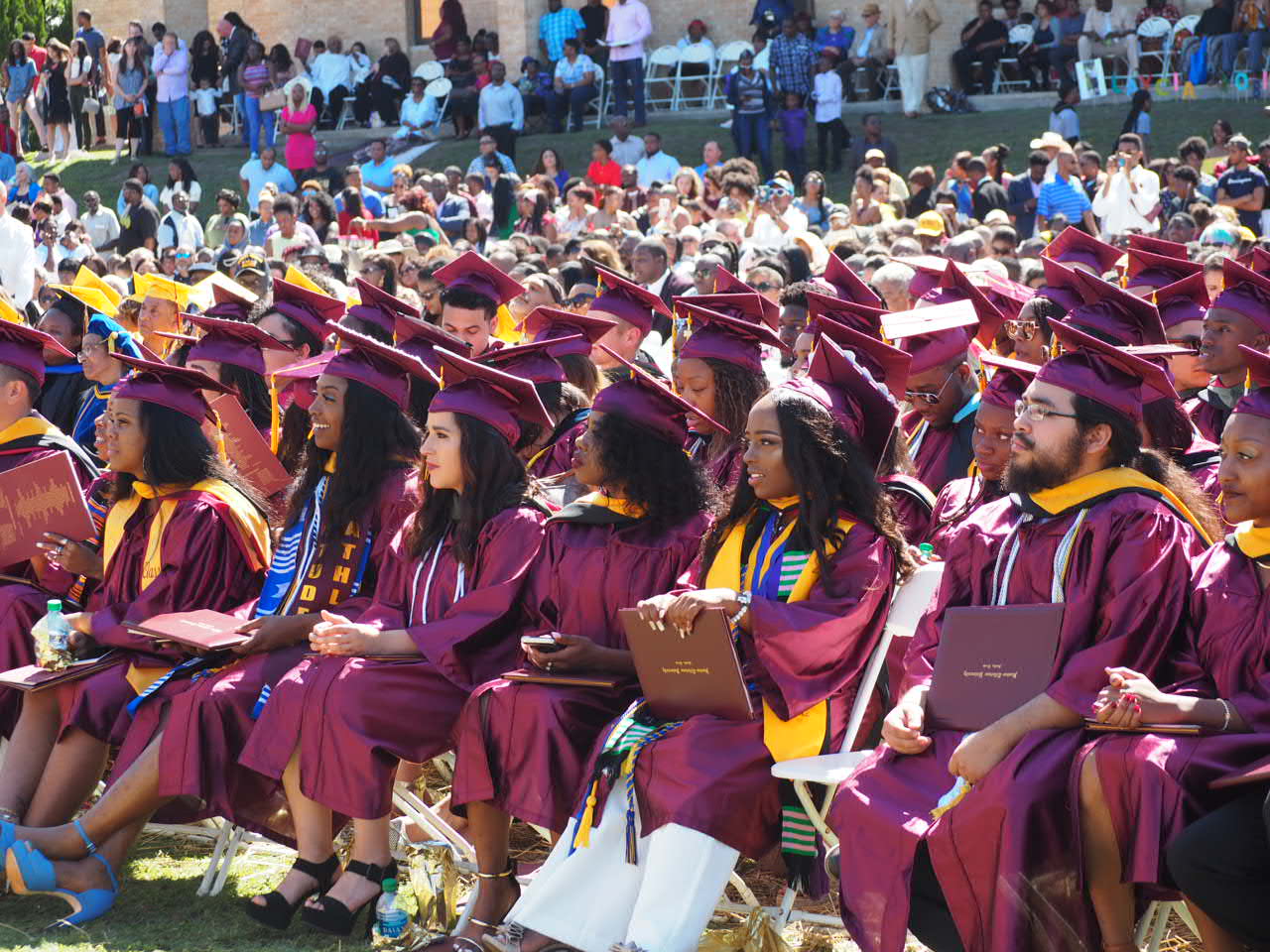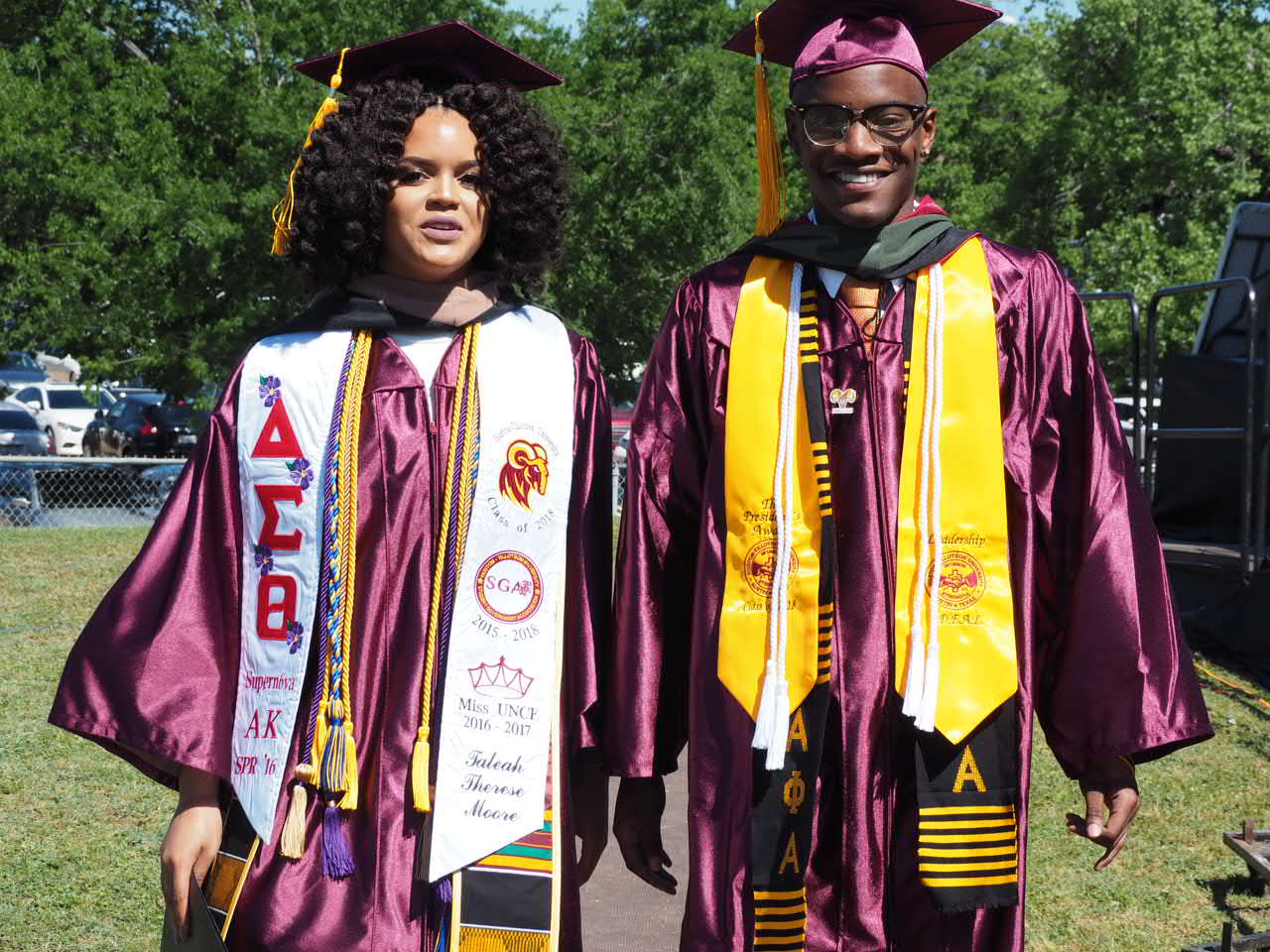 Class of 1974