Empowerment and Prevention Implemented Through Campus/Community Collaboration (EPICC)
THE EPICC PROJECT
Empowerment and Prevention Implemented Through Campus/Community Collaboration 
Please join me in congratulating the SAMHSA EPICC Student Peer Educator/CHAs who endured 3 complete days of a national certification training and are now nationally certified in the Community PROMISE Evidence Based Intervention.  Our national trainer was extremely impressed with how quickly they learned the material.  
It is Officially Cuffing Season
(Know Your Status GET TESTED)
THANKS TO ALL WHO VOTED, WE DID IT!  WE WON THE $1,000 PRIZE FOR RECEIVING THE MOST VOTES FOR THE MOST DYNAMIC TANGO.  & THIS WAS A WORLD-WIDE (GLOBAL) COMPETITION!
In recognition of wining the FC2 Female condom Tango Challenge 
Thursday, October 16, 2014
A Gift from Alicia of the
Academy of Tango –Texas
In Recognition of
Latino HIV/AIDS AwarenessDay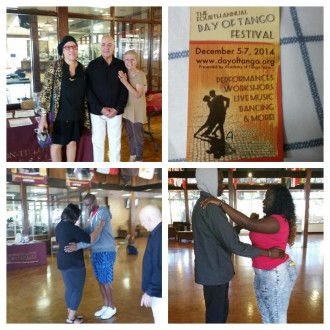 Free Gift Card
For your participation in
 FOCUS GROUPS
INTERVIEWS
OR
TESTING
   Come out and help us with our campaign against substance abuse alcohol use and HIV/AIDS risk behaviors.
Food, Drinks and Snacks Provided
Twice Every evening thru December
4:30-6:15 pm and 6:30-8:15 pm 
Sponsored by the HT  SAMHSA CSAP MSI/CBO  Campus-Community Empowerment Against Substance Abuse and HIV/AIDS Project