Finding Books
Among all the online resources available at the Downs-Jones Library, we haven't forgotten that libraries need books – and we're here to help when you need books, too!
Looking for something specific? Search our online Library Catalog for books and eBooks. eBooks can be viewed or downloaded from anywhere, on any device: just log in with your my.HTU username and library password. (Trouble logging in? Try our Research FAQ before you Chat with a Librarian for assistance.)
When you find a book that's "Available", make a note of the book's call number. This string of numbers and letters is the book's address on our shelves. Use the guide below to lead you to the book, or ask a librarian for assistance.
Don't see the book you need? Pick up a TexShare card from the library to visit other Texas libraries, or fill out an Interlibrary Loan request.
Students, faculty, and staff are also encouraged to browse the library shelves, located on the upper floor of the library. Check out our New and Leisure Reading Collection for brand-new titles, and remember that reading should be fun!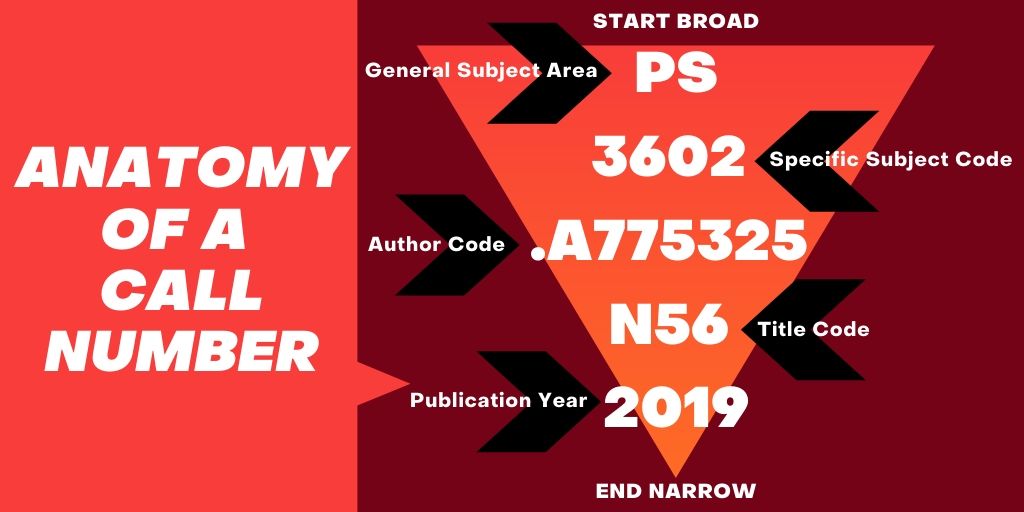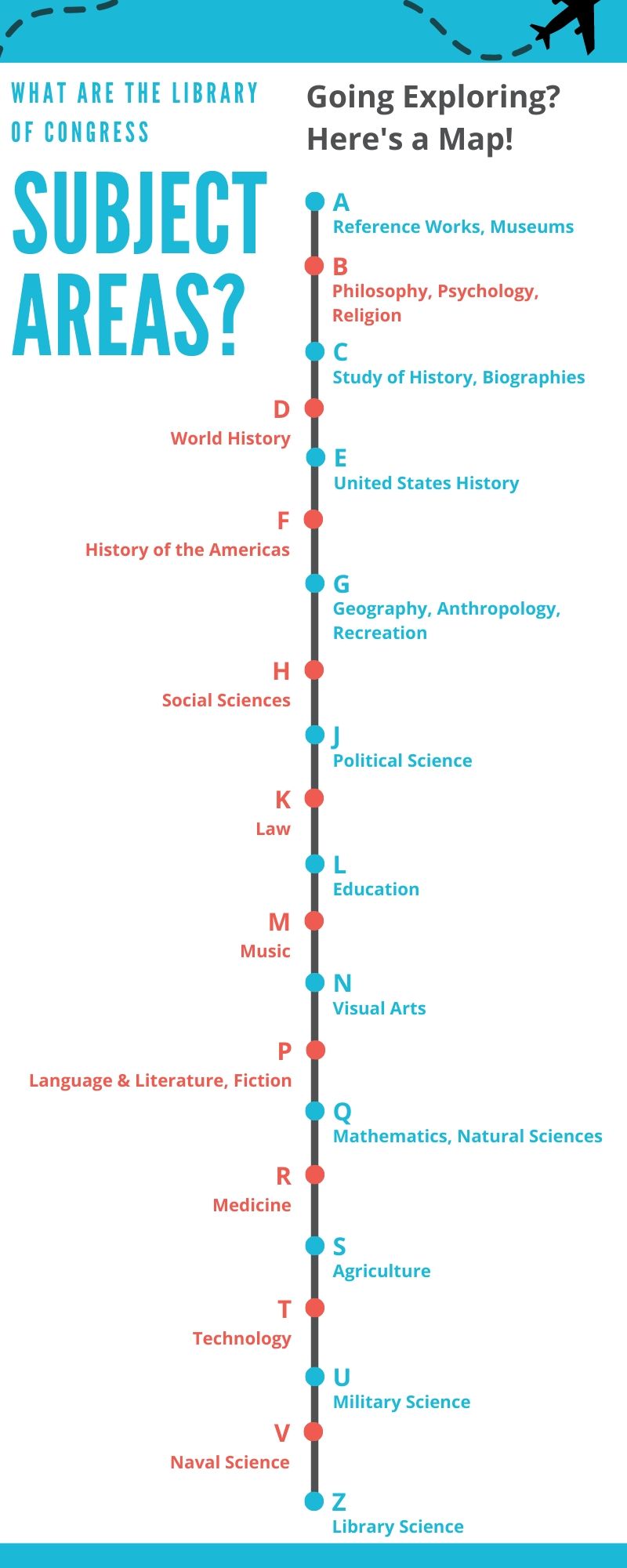 Go to Home Page