Getting Ready for Learning at a Distance – Students
Getting Ready for Learning at a Distance – Students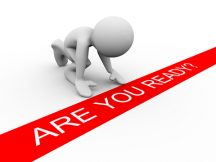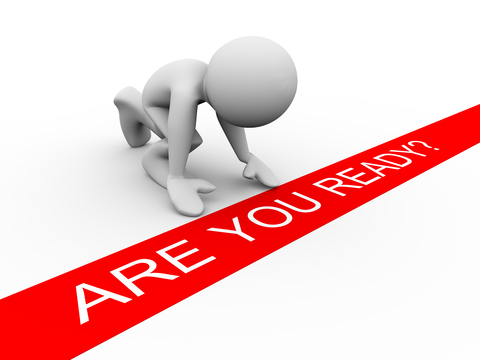 HT students, here are some steps you can take right now to make sure you are ready taking classes at a distance:
Contact your instructor immediately for course updates.  Reference your course syllabi for instructor contact information.  Email is best.
Make sure you have access to programs you need to do your work, including email, Office 365, and Canvas. If you are using a phone or tablet to access course materials, download the Canvas app.
Begin checking Canvas and your university email regularly for messages about your courses.
Want course updates immediately?  Be sure to set your Canvas notifications appropriately.
Need tutoring assistance while at a distance?  No problem.  Sign into Canvas to connect to Smarthinking Tutoring, 24 hour tutoring services.  Learn more about Smarthinking.
Are you familiar with Zoom video conferencing?  Learn more about how to join a Zoom meeting, should your instructor host a class session remotely.
Make sure you have access to the Internet and have sufficient bandwidth both on and off campus. If you don't, think about other locations where you can access your course materials on the Internet and download them to a thumb drive.
Contact Downs-Jones Library or Information Technology at helpdesk@htu.edu if laptop rentals are available.
The Center for Academic Innovation and Transformation is here to guide and support all students during this time.  Contact The Center for Academic Innovation and Transformation at cait@htu.edu for questions about distance learning, instructional programs and training options.