Dr. Rohan Thompson Named Dean – School of Business and Technology
Dr. Rohan Thompson Named Dean – School of Business and Technology
Dr. Rohan Thompson has been appointed as the Dean of the School of Business and Technology at Huston-Tillotson University.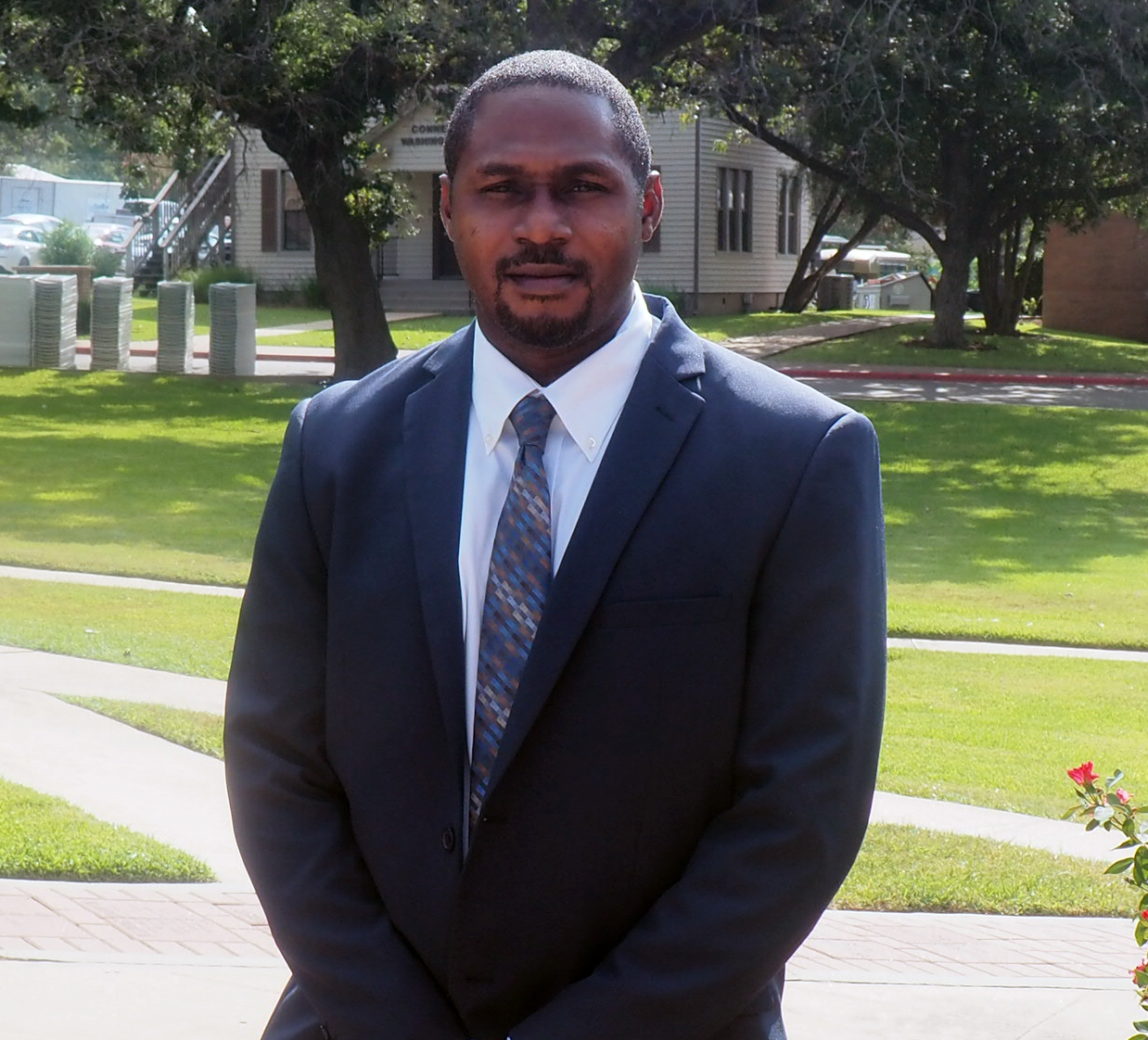 Dr. Thompson joined HT in 2016 as the Chair of the Department of Business and Technology and served as Interim Dean of SBT over the 2020-21 academic year.
Among his accomplishments during his time at Huston-Tillotson University, Dr. Thompson has:
Maintained SBT's accreditation with Accreditation Council for Business Schools and Programs (ACBSP)

Received a grant of $100,000 from Bank of America to SBT programs to assist with student success

Fundraised over $175,000 in the past year

Established Social Enterprise Pitch-off Competition through sponsorship by Legacy Collective, Notley, and Thrivent

Created a We Care Center in the SBT, focused on student retention and financial literacy

Established the Biz Ready Program that takes high performing students beyond the classroom to apply the knowledge learned to assist companies with research and development
Dr. Thompson has delivered several scholarly publications and presentations and has received numerous awards, including Achievements in Black Austin in 2017 and the Career Readiness Award for Students at HT in 2019.
Before joining HT, Dr. Thompson held a teaching position in business at his alma mater, Wayland Baptist University in Plainview, Texas, while also serving as head track and field coach.
Dr. Thompson earned both his Bachelor of Business Administration and Masters of Business Administration degrees at Wayland Baptist and a Ph.D. in Global Leadership – Organizational Management from Indiana Institute of Technology, Fort Wayne, Ind.
#HTisIDEAL