Huston-Tillotson University Added to the National Register of Historic Places
Wednesday Jul, 20 2022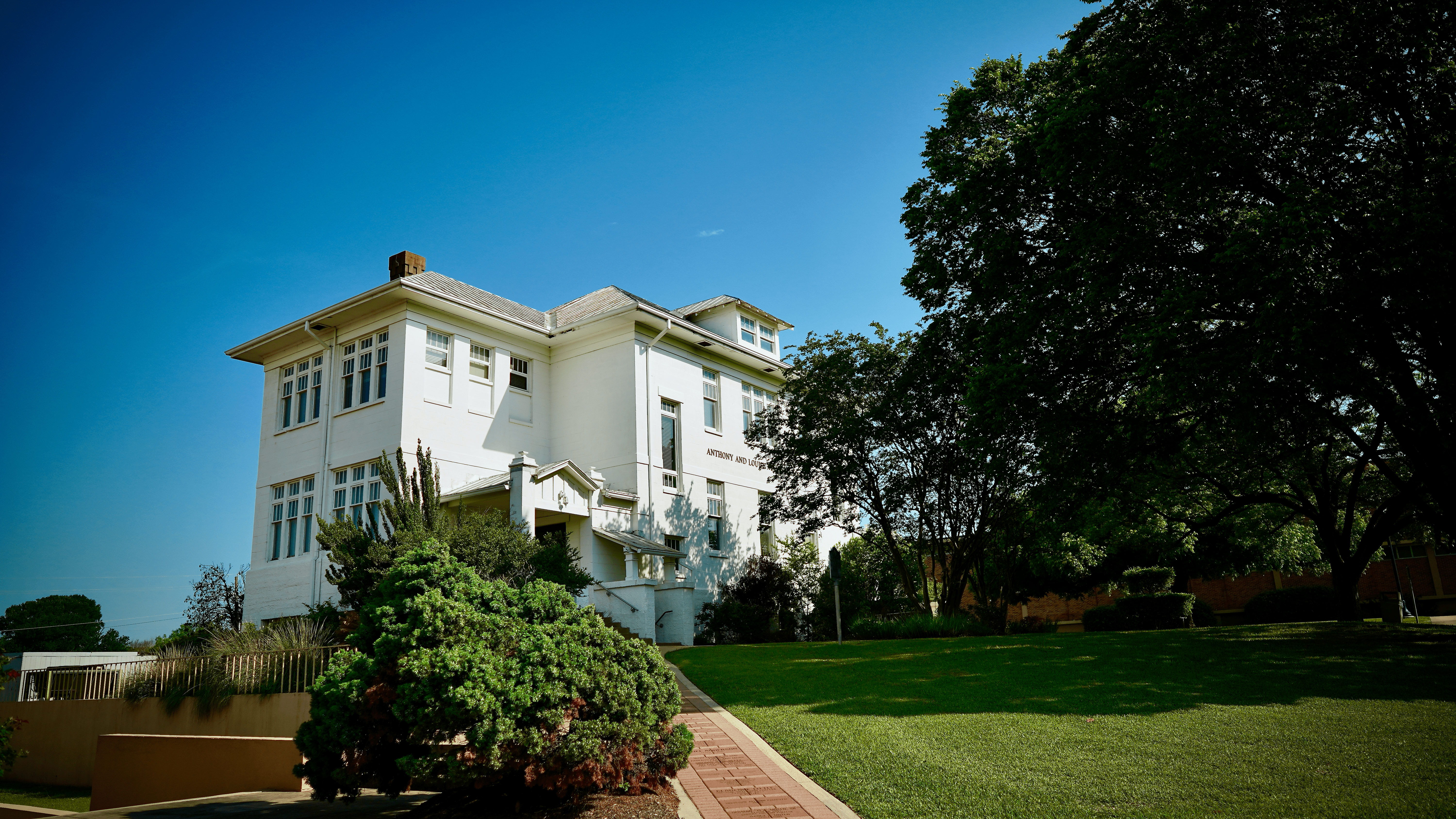 AUSTIN, Texas – The entire Huston-Tillotson University campus was recently added to the National Register of Historic Places, the official listing of the nation's places most worthy of preservation. Established in 1875, Huston-Tillotson University is Austin's oldest institution of higher learning, only Historically Black College and University, and now a historic district.
Huston-Tillotson College (now Huston-Tillotson University) has been a nexus of African American higher education since the Tillotson Collegiate and Normal Institute purchased the property in 1877. The 19.8-acre district is located in Central Austin, Travis County and includes 20 resources, 13 of which contribute to Huston-Tillotson University's historical and architectural significance.
The district, which retains excellent integrity is nominated under the Historic Resources of East Austin MRA1, which the National Park Service approved in 1985. Listing in the National Register of Historic Places affords properties a measure of protection from the potential impact of federally funded projects, as well as access to technical expertise and grant funds to facilitate their restoration and preservation. Income-producing properties are also eligible for federal tax benefits for sympathetic rehabilitation work.
The City of Austin's Historic Preservation Office partnered with Huston-Tillotson to complete the nomination, with support from a National Park Service Underrepresented Communities Grant. Joi Harden of the office congratulated the university on the recognition.
"Huston-Tillotson University has a proud history of excellence in higher education and community service to Austin," said Harden. "Generations of African American students have found a rich and supportive home on the Huston-Tillotson campus to earn college degrees, pursue professional careers, and advance their lives in an inclusive environment."
Dr. Archibald W. Vanderpuye, Interim President of Huston-Tillotson University finds the University's recent inclusion within the National Register of Historic Places as resoundingly significant, "The recognition of the physical space of Huston-Tillotson University speaks of the equally immense educational, cultural, and economic importance of the University to the East Austin community and beyond."
Huston-Tillotson University's Former President, Dr. Colette Pierce Burnette, expressed the University community's pride in this honor.
"The addition of our University to the National Register of Historic Places enables us to keep the campus beautiful and best-in-class for our students, the place where they live, learn, and grow as well as for our faculty and our staff for the phenomenal purpose-driven work that they do on a daily basis. There is nothing like the mission of Historically Black College and Universities and there's definitely nothing like Huston-Tillotson University – continue to support one of Austin's national treasures." View Huston-Tillotson University's listing in the National Register of Historic Places here, https://www.nps.gov/subjects/nationalregister/weekly-list-2022-04-29.htm.
About Huston-Tillotson University
Huston-Tillotson University, the oldest institution of learning in Austin, Texas, has roots dating back to 1875. HT is an independent, church-related, historically black, four-year liberal arts institution located on a 23-acre tree-lined campus near downtown in East Austin. Huston-Tillotson University's mission is to nurture a legacy of leadership and excellence in education, connecting knowledge, power, passion, and values. The University offers associate and master's degrees in addition to Bachelor of Arts and Bachelor of Science degrees in more than 19 areas of study.
Huston-Tillotson University is accredited by the Southern Association of Colleges and Schools Commission on Colleges (SACSCOC) to award associate, baccalaureate and masters degrees. Questions about the accreditation of Huston-Tillotson University may be directed in writing to the Southern
Association of Colleges and Schools Commission on Colleges at 1866 Southern Lane, Decatur, GA 30033-4097, by calling (404) 679-4500, or by using information available on SACSCOC's website (www.sacscoc.org).
About Texas Historical Commission
The Texas Historical Commission (THC) administers Texas National Register listings in coordination with the National Park Service. The register is the nation's official list of cultural resources deemed worthy of preservation. Authorized under the National Historic Preservation Act of 1966, the National Register is part of a federal program to coordinate and support public and private efforts to identify, evaluate, and protect the country's historic and archaeological resources.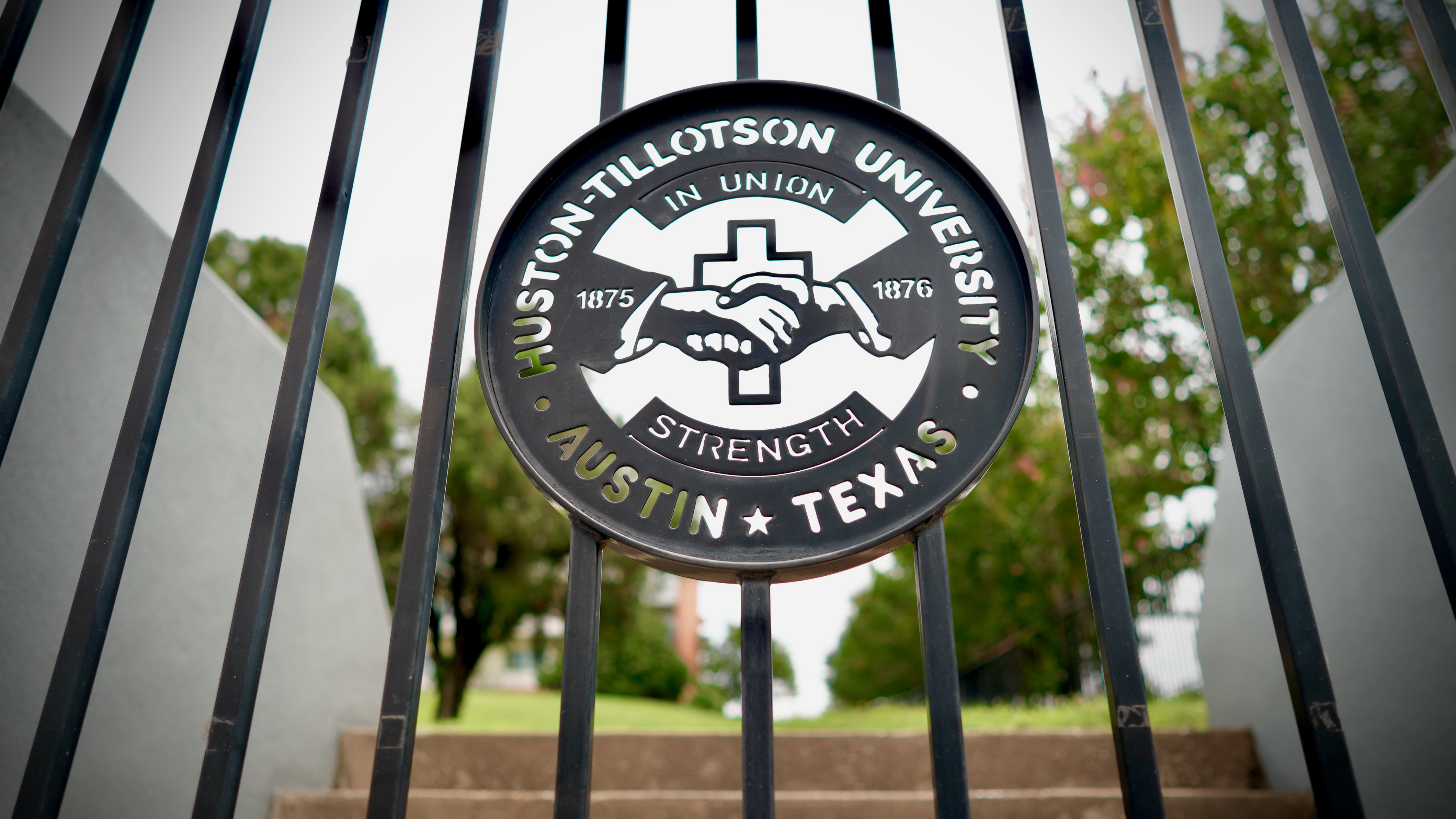 #HTisIDEAL