Homecoming 2022 (Feb. 13-19)
Saturday Feb, 19 2022
HT fRAMily Reunion
Back in Full Effect
Calling all Huston-Tillotson alumni from around the country to return to campus for Homecoming 2022 activities. Mark your calendar and plan to attend the week of activities.  The women's basketball game starts at 2 p.m. and the men's basketball game at 4 p.m. in the Mary E. Branch Gymnasium.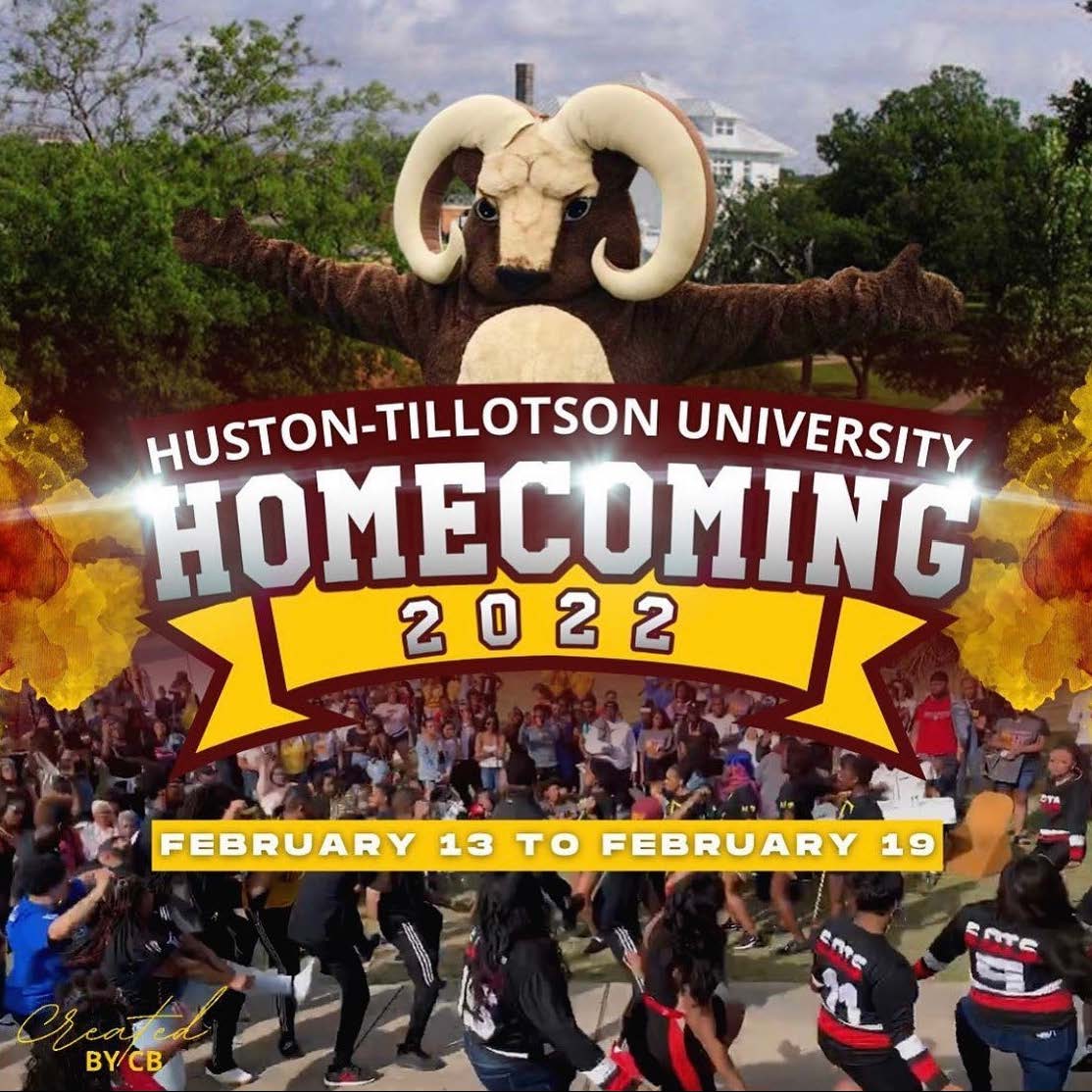 Friday and Saturday Pride of East Austin vendor form.
Compete this form and make your payment at https://htframilyreunion2022.eventbrite.com.