November 3, 2020 Presidential Joint General and Special Elections
Tuesday Nov, 03 2020
Huston-Tillotson University is a voting location on Tuesday, Nov. 3 from 7 a.m. to 7 p.m. in the Davage-Durden Student Union, 900 Chicon Street.
Get involved and encourage others to get involved by reviewing these resources:
All In For Voting
https://www.allinforvoting.com/
Because I Care Voting
https://www.youtube.com/watch?v=3EWeEkbdUio
Huston Tillotson University's custom voting resource link to get ready to vote: https://becauseicare.turbovote.org/?r=HustonTillotson



View the Travis County election schedule here.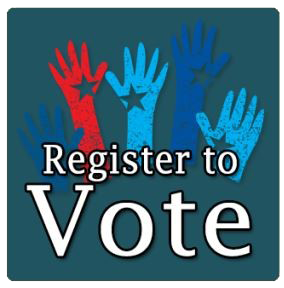 You may qualify to vote by mail.  Clink the links and follow the steps to order your mail ballot.