Dominique R. Bowman Joins HT's Institutional Advancement Staff
Friday May, 02 2014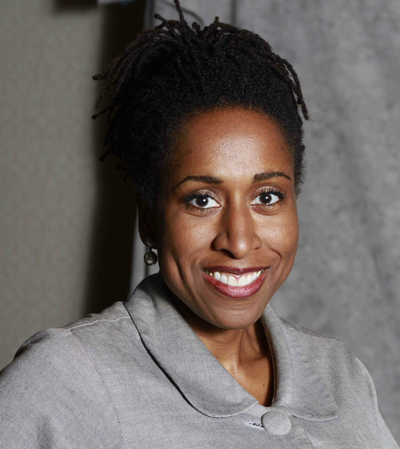 (AUSTIN, Texas) 5.2.14 — Dominique R. Bowman has been named Huston-Tillotson University's Senior Development Officer.  In her position she will be responsible for managing fundraising efforts, administering programs and services that enhance development efforts, and implementing plans to secure, identify, and cultivate major gifts.
Bowman is a seasoned sales, project management, and consulting professional with more than 20 years of experience and a proven track record in successful startups and new channel launches.
She was previously employed at a human resources assessment corporation where she led the sales team in prospecting new business opportunities.  Bowman is also the Founder and Executive Director of The Green Lots Project-Volunteer that converts empty city lots into edible classrooms to educate communities about growing food in environmentally sustainable ways.  Her background includes corporate experience with Kimberly Clark, Pfizer, and Disney.
Bowman is a graduate of Florida A&M University where she earned her Bachelor of Science degree in Elementary Education.