Bridgett C. Lee Named HT's Director of Alumni Affairs
Monday Nov, 03 2014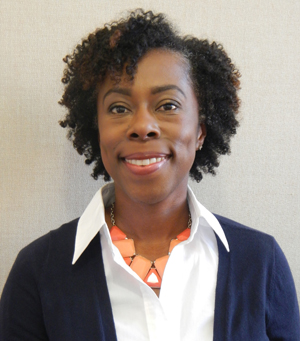 (AUSTIN, Texas) 11.3.14 — Bridgett C. Lee has been named Huston-Tillotson University's Director of Alumni Affairs.  Lee, who completed her Bachelor of Arts degree in criminal justice from Huston-Tillotson University in 2010, will be responsible for coordinating a wide range of initiatives associated with the more than 5,000 alumni and chapters around the country.  Lee, also an adjunct instructor in HT's Adult Degree Program, earned a master's degree in public administration from Texas State University, San Marcos.  She also secured a paralegal studies certificate from the University of New Mexico, Albuquerque, New Mexico. 
Lee, originally from Houston, Texas, will be responsible for engaging alumni through programmatic, philanthropic, and broad-based cultivation efforts.
Contact Lee at bclee@htu.edu or 512.505.3074.