Office Of The President
The Colette Pierce Burnette First Eleven Months in Video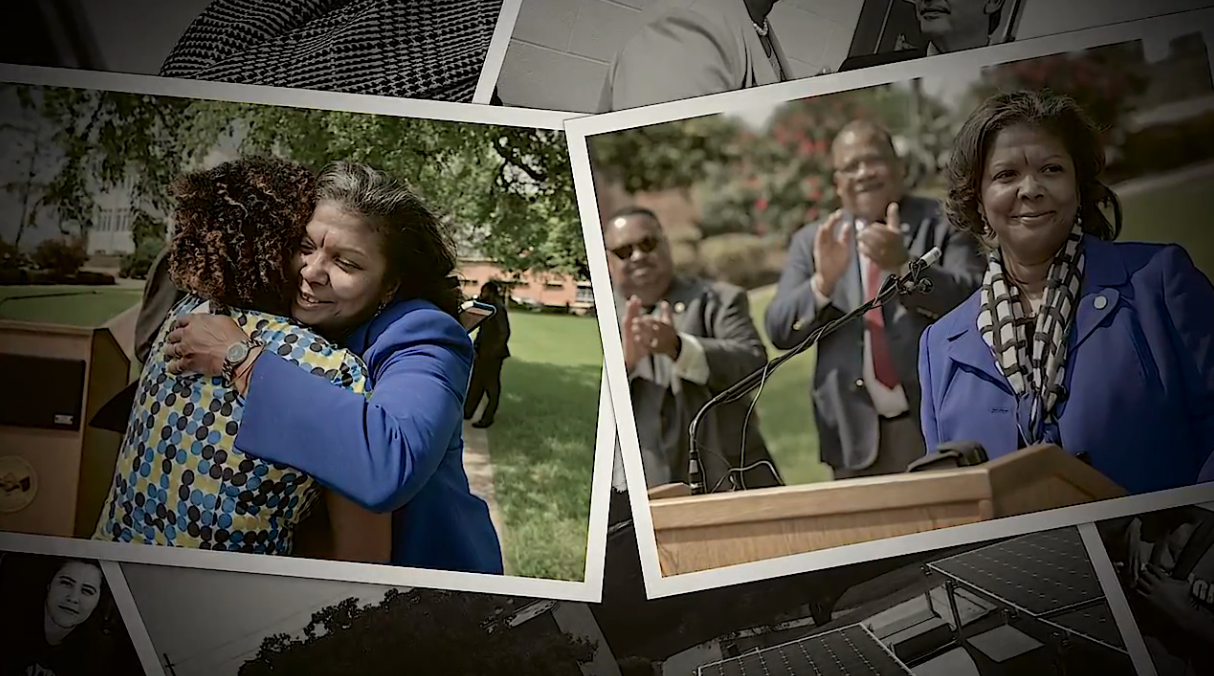 Huston-Tillotson University's 2016 Commencement Convocation
Huston-Tillotson University President and Chief Executive Officer Colette Pierce Burnette presided over her first HT Commencement Convocation with Austin Mayor Steve Adler as the keynote speaker. 
Read Adler's full speech.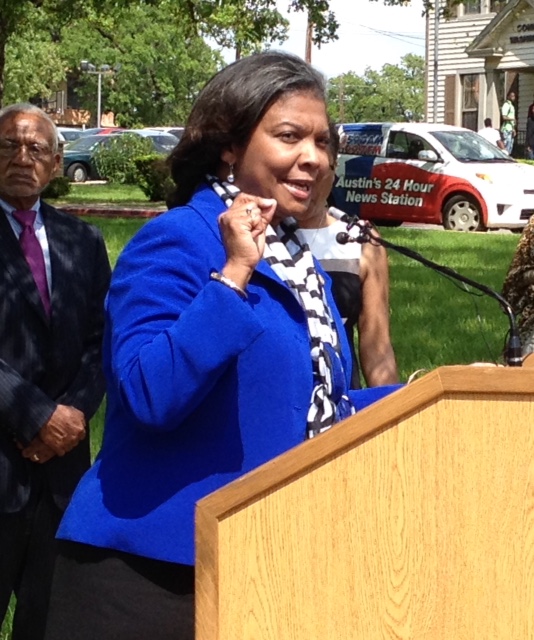 "We will build a vision together as a campus."
Huston-Tillotson University Board of Trustees announced Colette Pierce Burnette as the institution's sixth President and Chief Executive Officer, effective July 1, 2015.  
Pierce Burnette becomes the first female president of the merged Huston-Tillotson University and only the second female president in the institutions' 140-year history.