HT Board of Trustees Renew President's Term, Elect a New Board Member and New Board Officers
Thursday Apr, 14 2011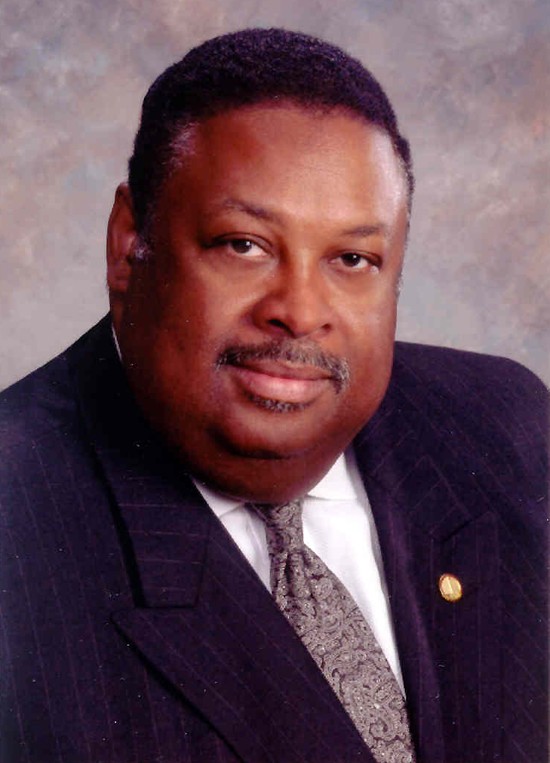 (AUSTIN, Texas) 4.14.10 — The Huston-Tillotson University Board of Trustees extended the services of President and Chief Executive Officer Larry L. Earvin, Ph.D. until June 30, 2015, at the 2010 annual meeting. In addition, board members elected The Honorable Albert Hawkins to a three-year term as an HT Trustee.
Earvin was appointed as president of the University in 2000. During his term, he guided the University through a successful 2002 reaffirmation process, fulfilled the vision to renovate the Anthony and Louise Viaer – Alumni Hall, facilitated several grants for science, technology, engineering, and mathematics (STEM) initiatives, established the William Edward Burghardt DuBois Honors Program for academically gifted students, moved HT from college to University status effective February 2005, supported the creation of the Male Initiative on Learning and Excellence (MILE) for male students, moved the University in 2008 to its highest enrollment count followed by nine years of enrollment increases, and improved graduation rates. He was instrumental in securing more than $1 million for scholarships and $1 million to complete the renovation of the second oldest building on HT's campus – the Old Administration Building. After being vacant for 37 years, in 2006 the 92-year-old, three-story structure was reopened and renamed the Anthony and Louise Viaer-Alumni Hall. The University is now in the midst of a master plan to refurbish existing buildings and construct a new health and wellness complex.
In addition to serving on the HT Board as an ex officio member, Earvin was recently elected to serve on the Executive Council of the Commission on Colleges of the Southern Association of Colleges and Schools (SACS). He continues to serve on several national and state boards including the Executive Committee of the National Association of Independent Colleges and Universities (NAICU) and the Independent Colleges and Universities of Texas (ICUT) 
Earvin obtained his Bachelor of Arts degree from Clark College, now Clark Atlanta University, completed his Master of Science degree at Georgia State University, and earned a doctorate from Emory University.
Albert Hawkins, with his 35 years of state government service, served from 2003 to 2009 as the Texas Health and Human Services Executive Commissioner, responsible for five agencies, a $25 billion budget, and more than 50,000 employees. From 1995 to 2000 he was senior White House aide to former President George W. Bush. He completed a bachelor's degree in government from the University of Texas at Austin in 1975, and a master's of public affairs from the Lyndon B. Johnson School of Public Affairs at UT in 1978.
Board officers elected at the spring annual meeting to serve a three year term are: Dr. Don W. Brown, Chair; Mr. Derrick Evans, vice chair; Dr. Frank L. Morris, secretary, and Dr. C. Mark Melliar-Smith, treasurer. All four officers have served at least one term as a member of the HT Board of Trustees.