2022 Louis Gregory Symposium on Race Unity
Friday Apr, 22 2022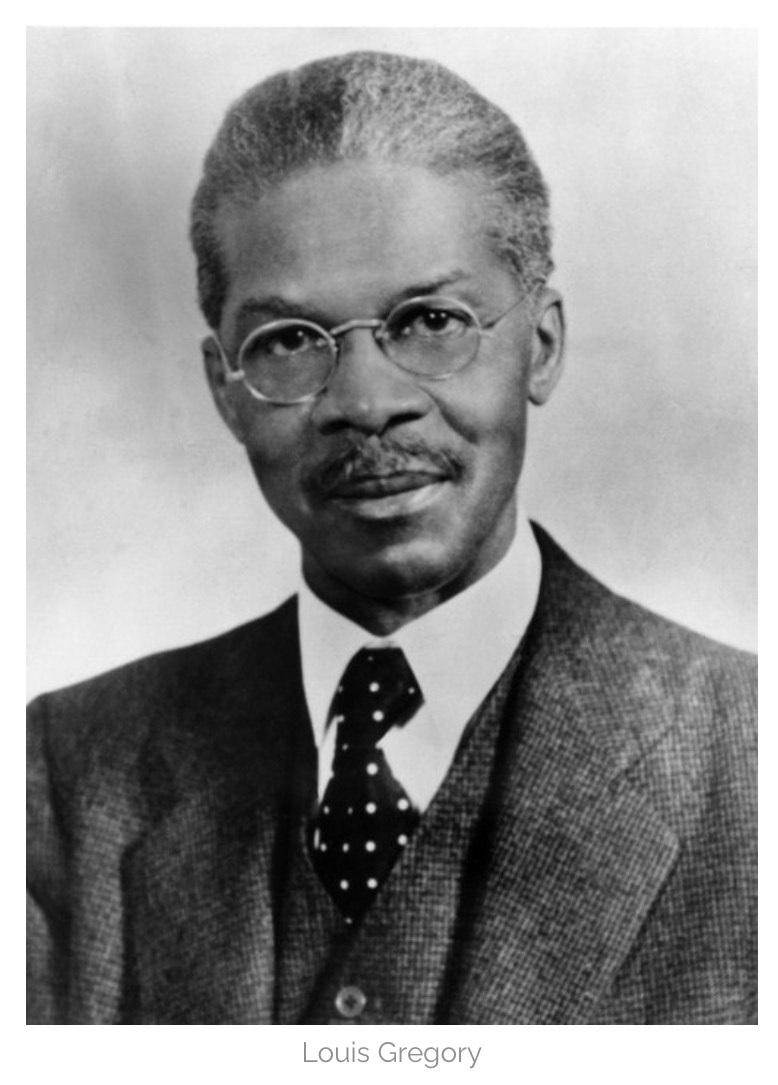 AUSTIN, Texas – On Friday, April 22, the "2022 Louis Gregory Symposium on Race Unity" will be held in the King-Seabrook Chapel from 1 p.m. – 5 p.m. at the historic Huston-Tillotson University campus, located at 900 Chicon Street. This year's symposium marks the 102nd anniversary of Louis Gregory's visit to Austin to encourage racial amity, goodwill, and unity with integrated lectures at Samuel Huston College, Tillotson College, and L.C. Anderson High School.
Inspired by comments made by President and CEO of Huston-Tillotson University, Dr. Colette Pierce Burnette, this year's symposium theme is Nurturing Humanity: Race Brave, not Race Blind. Ms. Vicki Spriggs, CEO of Texas CASA, will serve as the symposium's keynote speaker. After her keynote, Spriggs will join a panel discussion that will include Dr. Richard J. Reddick, Associate Dean for Equity, Community Engagement, and Outreach at UT Austin; and Mr. Greg Casar, the Democratic nominee for Congress in Texas Congressional District 35. The symposium's panel will be moderated by Dr. Kevin Johnson, Senior Advisor – Equity at Advance CTE.
Dr. Michael L. Hirsch, HT's Dean of the College of Arts & Sciences and Professor of Sociology believes this year's symposium, "will foster an engaged discussion about the weight race plays in determining the life chances of African Americans in our local community and society at large." Huston-Tillotson University, the Austin Baha'i Community, and UT OLLI serve as co-sponsors for this year's symposium. A partnership, "that creates as large a tent as possible to foster healing and understanding within our community," said Hirsch.
This year's symposium is open to the community and free of charge. For any questions, pertaining to the symposium, please reach out to Dr. Hirsch at either mlhirsch@htu.edu or 512.505.3125.
To read more about Louis George Gregory (1874-1951), please visit here, https://louisgregoryraceunity.weebly.com/louis-gregorys-biography.html.
About Huston-Tillotson University
Huston-Tillotson University, the oldest institution of learning in Austin, Texas, has roots dating back to 1875. HT is an independent, church-related, historically black, four-year liberal arts institution located on a 23-acre tree-lined campus near downtown in East Austin. Huston-Tillotson University's mission is to nurture a legacy of leadership and excellence in education, connecting knowledge, power, passion, and values. The University offers associate and master's degrees in addition to Bachelor of Arts and Bachelor of Science degrees in more than 19 areas of study.
#HTisIDEAL
Contact: Dr. Autumn Caviness, Interim Director of Marketing & Public Relations, 512.505.6447, adcaviness@htu.edu