14th Annual Bishop E.T. Dixon Lecture
Wednesday Jan, 30 2019
Religious Life and Campus Ministry Invites the entire HT Community to Huston-Tillotson University's 13th Annual Bishop E.T. Dixon Lecture
Agard-Lovinggood Auditorium, Thursday, Jan. 31 @ 2 p.m.
Featuring Rev. Melanie Jones
"I Met God, She's Black: Beyoncé, The Slay Factor, and the Black Divine Feminine"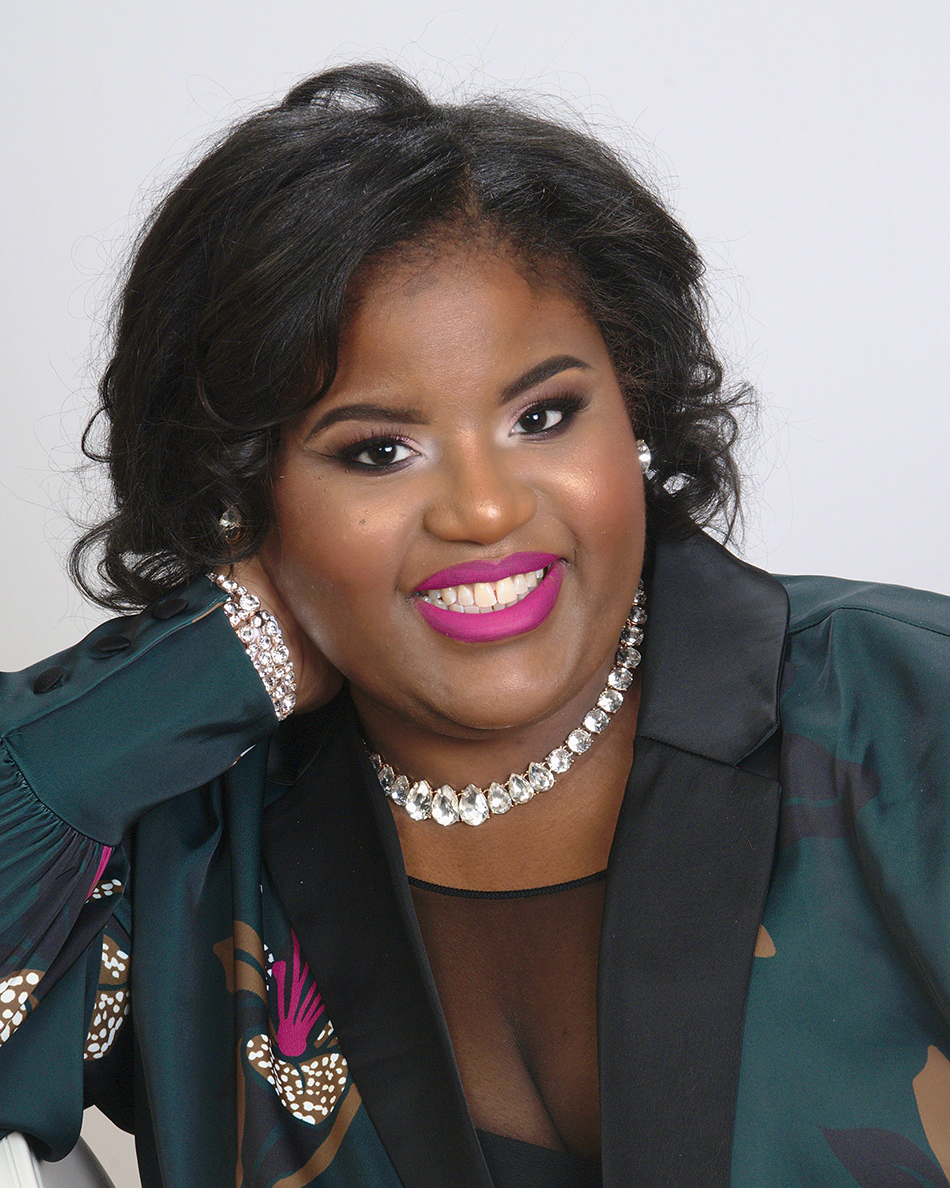 Taking seriously the convergence of the prophetic and the popular in Black women's moral formation, this lecture locates Beyoncé's Lemonade as a sacred multi-layered source for Black women and girls discovering and reclaiming the Black divine feminine in themselves, their mothers, daughters, and sisters. Rev. Melanie is a womanist ethicist, millennial preacher, and intellectual activist. She earned a B.A. in Economics and Political Science from Howard University and a Master of Divinity with a certificate in Black Church Studies from Vanderbilt University Divinity School. Currently, she is a Doctor of Philosophy candidate at Chicago Theological Seminary (CTS) studying ethics, theology, and culture. Currently, she serves as the first Theologian-in-Residence at the largest and fastest growing church in Williamson County, Sweet Home Baptist Church ~ Pinnacle of Praise in Round Rock, Texas, under the leadership of Dr. Dante Wright I. Rev. Melanie is an emerging millennial voice with a global public platform featured on television (Up Front with Jesse Jackson), radio (1390 and 1570 AM Chicago stations and iHeart Radio) and news. She speaks at civic events, academic seminars, denominational conferences, sorority meetings and preaches.
Rev. Melanie is a thinking woman of faith advocating for social transformation in the Church, classroom, and global community. Rev. Melanie is the 2018-19 Crump Visiting Professor and Black Religious Scholar in Residence at The Episcopal Seminary of the Southwest in Austin, TX. She has lectured at Brite Divinity School in Fort Worth, TX, American Baptist College in Nashville, TN, Chicago Theological Seminary and The Illinois Institute of Technology in Chicago, IL teaching introductory and upper-level face-to-face and online courses in humanities, theology, ethics, gender/sexuality studies and writing. Her most recent article "The Will to Adorn: Beyond Self-Surveillance, Toward a Womanist Ethic of Redemptive Self-Love" in Black Theology: An International Journal edited by Tamura Lomax was published July 2018. Melanie's writings are featured in popular digital and print publications including The Feminist Wire, Chicago Theological Seminary Challenge & Response Magazine, The Forum for Theological Exploration Blog, Alpha Kappa Alpha Ivy Leaf Magazine, Sunday School Publishing Board — National Baptist Convention, USA, Syndicate, and Urban Ministries, Incorporated.
Ernest Thomas Dixon, Jr. was the first African-American elected as Bishop by the eight-state South Central Jurisdiction of The United Methodist Church. Dixon, for which the lecture is named, is one of two HT graduates to receive "bishop" status.  He graduated magna cum laude from what was Samuel Huston College in 1943 before earning a degree from Drew Theological Seminary. He served the church and community in numerous positions while establishing innovative programs before and after becoming president of Philander Smith College in Little Rock, Arkansas. He retired in 1992 and died in 1996.
Free and open to the public.  Parking available in the Chalmers Avenue lot.