HT Students Stage a Lie-In in Response to Injustices
Sunday Mar, 08 2015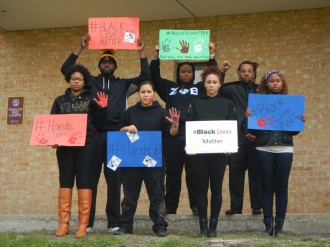 HT's Student Government Association scheduled a LIE-in in response to recent actions between African Americans and law enforcement officials.
Students participated in support of victims and families grieving loved ones during three watershed moments over the past two years that have garnered international attention. Three black men—Trayvon Martin in Florida, Michael Brown in Ferguson, and Eric Garner in Staten Island—were struck down by white police.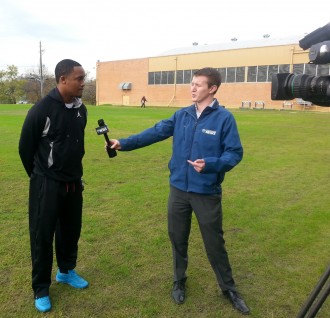 Pictured is SGA President Calvin McGhee.