Transportation Policy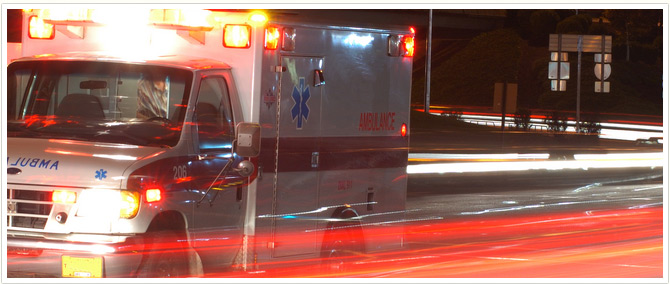 Any student ill or injured with a condition that requires specialized transportation will be transported by ambulance. EXAMPLES of conditions in this category are:
Car accident victim
Unconscious student
Fractured leg
Any suspicion of back or neck injury
Severe allergic reaction involving respiration
Mental distress
Any student, well or injured, with a minor problem and whose condition is highly unlikely to deteriorate prior to receiving medical help will arrange transportation with friends or Health Services. EXAMPLES of conditions in this category are:
Colds
Mild sprains and strains
Lacerations that are not bleeding profusely
Normal physician appointments
The transporters are under no obligation to stay and should return to campus. The student can contact a friend to arrange transport back to campus.
Approved employees for transport of students are the College Nurse, Athletic Staff, Campus Safety, and Resident Hall Directors.