Intercollegiate Athletics
Men's Soccer
Announcements
The HT Men's Soccer Program is currently recruiting for the Fall 2015 season. We are looking to add high level soccer players with experience at the NL, PL, SCL levels of play, and/or Jr. College experience. Importantly, we are looking to recruit individuals who are motivated to succeed in the classroom, on the field, and in the HT Community. If you are interested and you meet the Huston-Tillotson University academic requirements, please contact Rob Ferguson, Head Coach, at raferguson@htu.edu.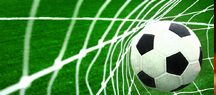 Austin Local, Celso Sanchez, became the latest player to commit to HT Men's Soccer, signing with a young and talented HT squad, on June 6th.  Coach Ferguson commented, "Celso is a young man that we have seen play a couple of times locally and also Read More »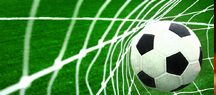 HT Men's Head Soccer Coach, Rob Ferguson, looked on as Erick 'Seba' Alvarado commits to Huston Tilloson University for the Fall 2014 season, at Akins HS, May 29, 2014. Alvarado, a right back by trade, but with attributes that could make him a very useful Read More »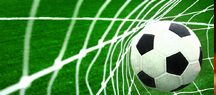 Ebun Odubonojo, Gabrial Vera & Ricardo Dorantes become the latest additions to the Huston-Tillotson Men's Soccer Roster for the Fall 2014 Season in April.  Odubonojo and Vera join from Hill College and Coach Davenport, while Dorantes joins from Paris Jr College, and all three guys Read More »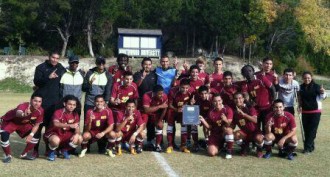 The 2011-12 men's soccer team defeated Southwest Assemblies of God 3-1 to capture their first ever Red River Athletic Conference (RRAC) regular season championship with 10-1 conference record and an overall record of 15-2-1 .  The Rams earned a trip to the national tournament as well as the conference tournament.