Brick Campaign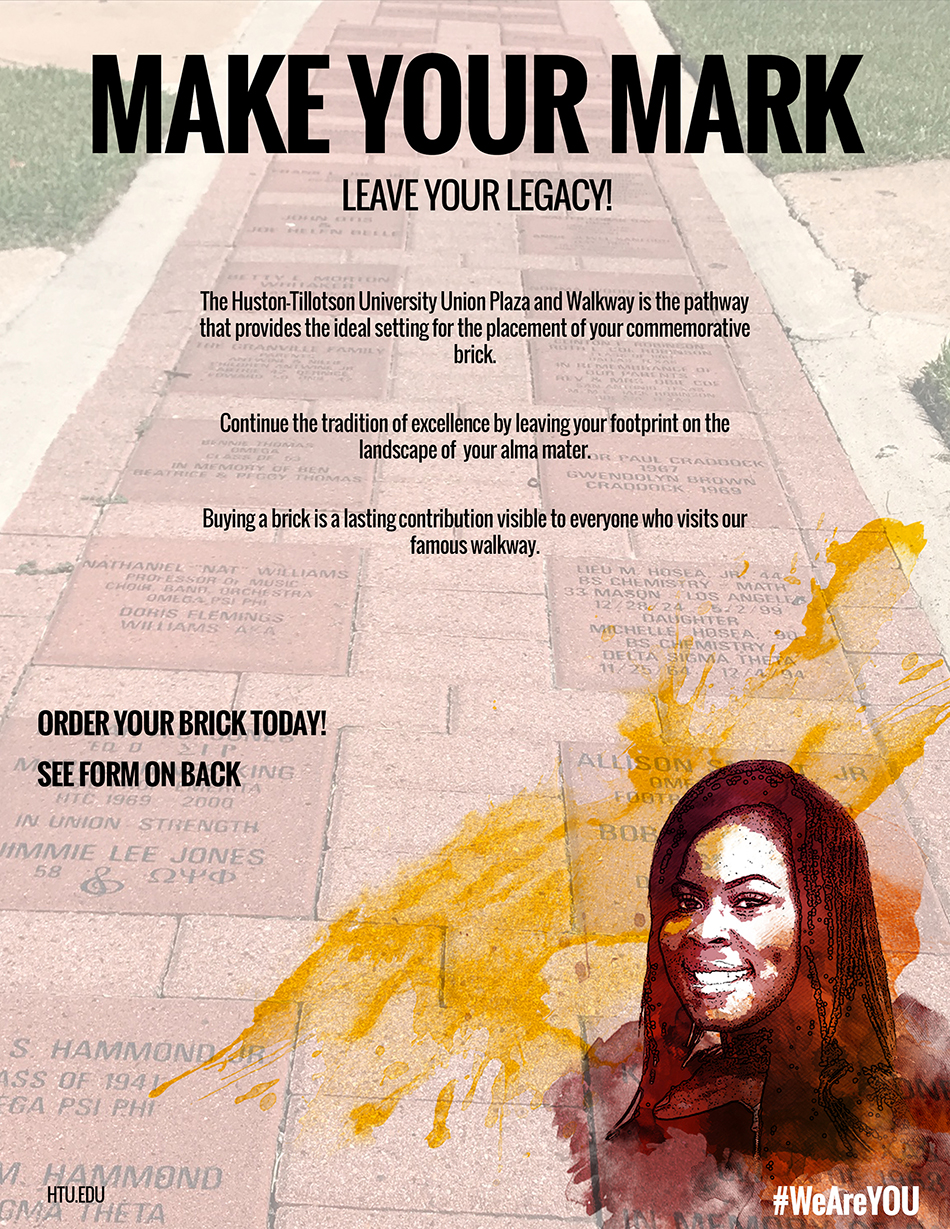 For the first time in HT history, graduating seniors and alumni between 2010 and 2017 can obtain a standard size brick (4″ X 8″) at the special rate of $75.00. It's your time to leave a lasting impression on the Union Plaza and Walkway with a personalized commemorative brick.
[contact-form-7 id="36024″ title="Brick Form"]
To pay for your brick, click the icon.  Place "Brick" in the memo line and place your amount on the "Other" line.