Alumni & Friends
We want to know! Did you recently change careers, get a promotion, have a baby or get married? Do you know of other alumni that are doing great things!  Drop us a line and keep us updated. Submit your news to us at alumni@htu.edu. 
Share Your Updated Information Here
HTML Forms powered by
Wufoo
.
Photo Gallery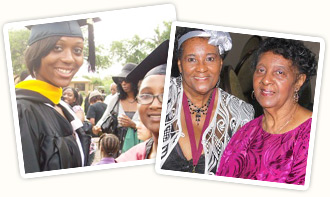 We love to show you all the great events that make Huston-Tillotson the great University that it is. See pictures of our Alumni, commencement ceremonies, and other events!
Take a moment to view photos of friends, family, and other familiar faces!
Huston-Tillotson University celebrates its Class of 2018 and Golden Class of 1968.
Congratulations on reaching yet another milestone in your lives!
Class of 2018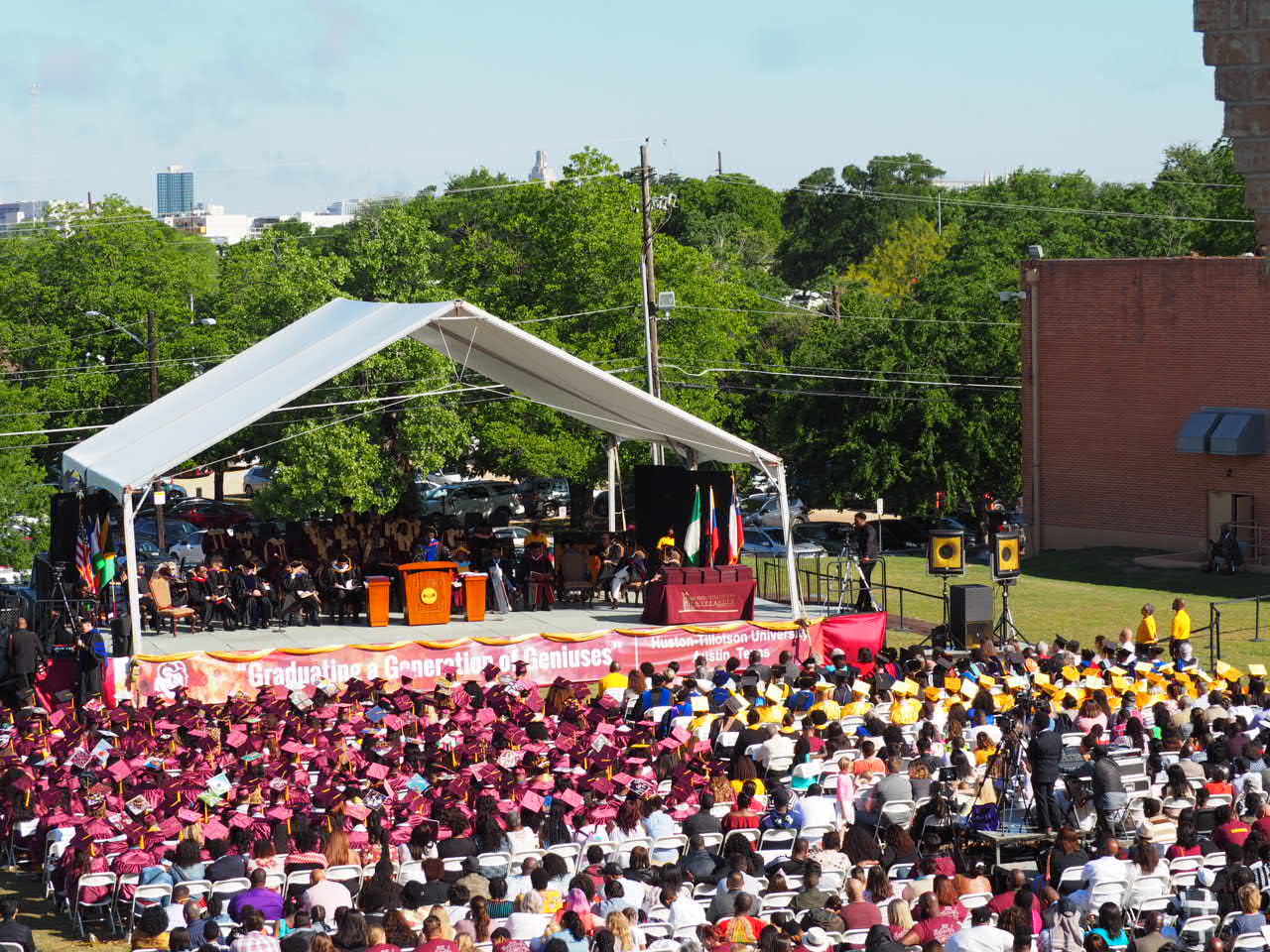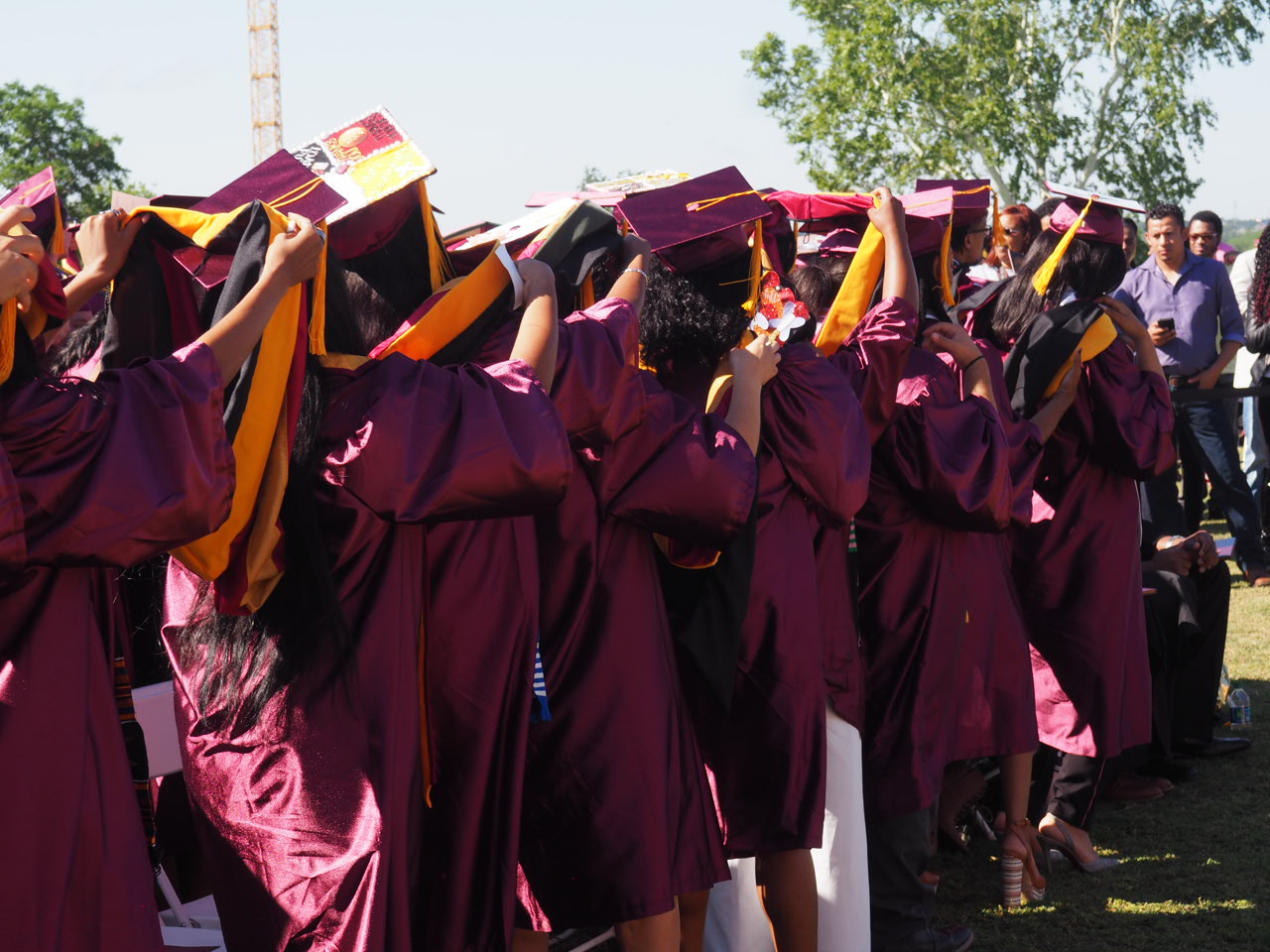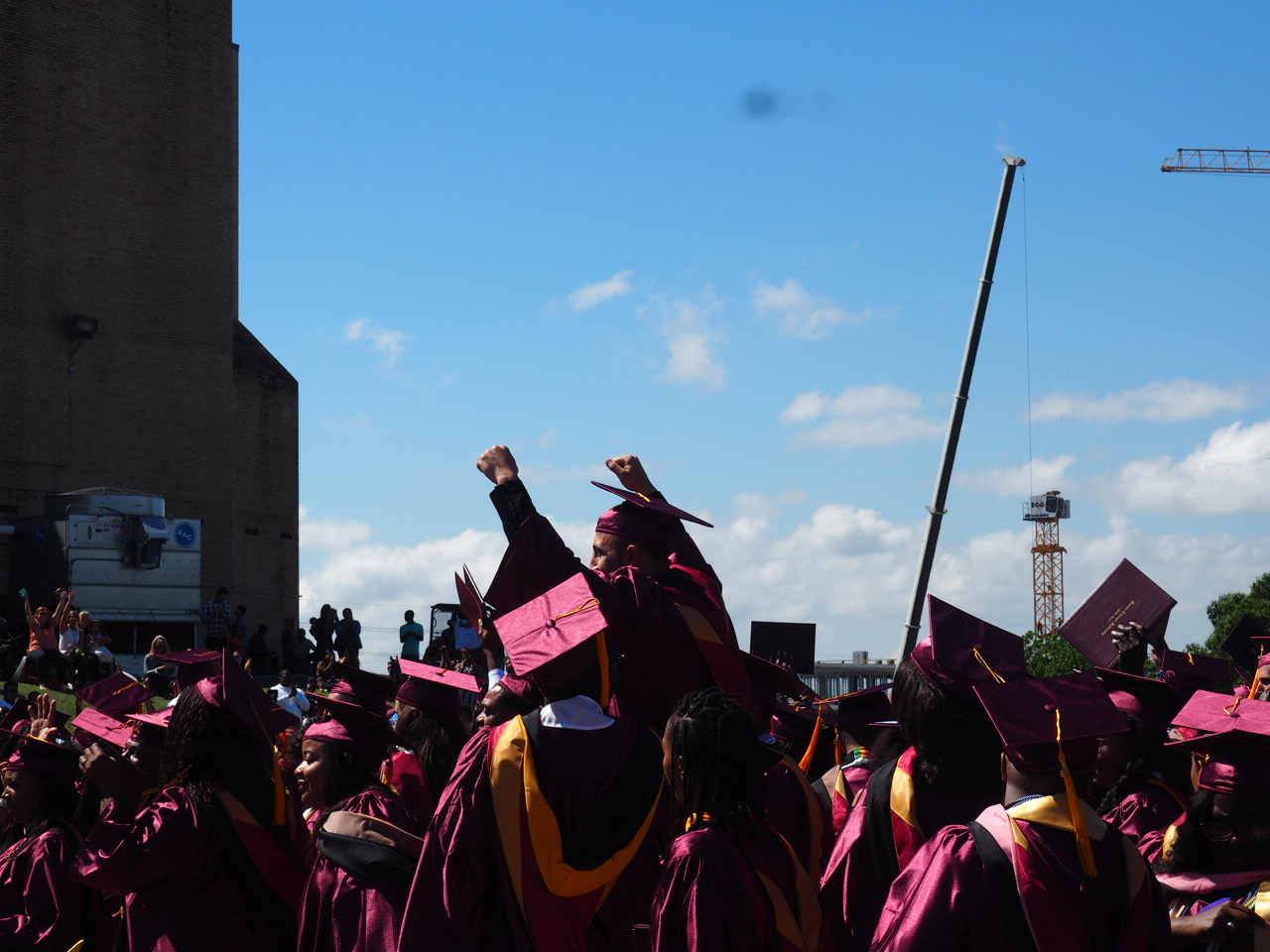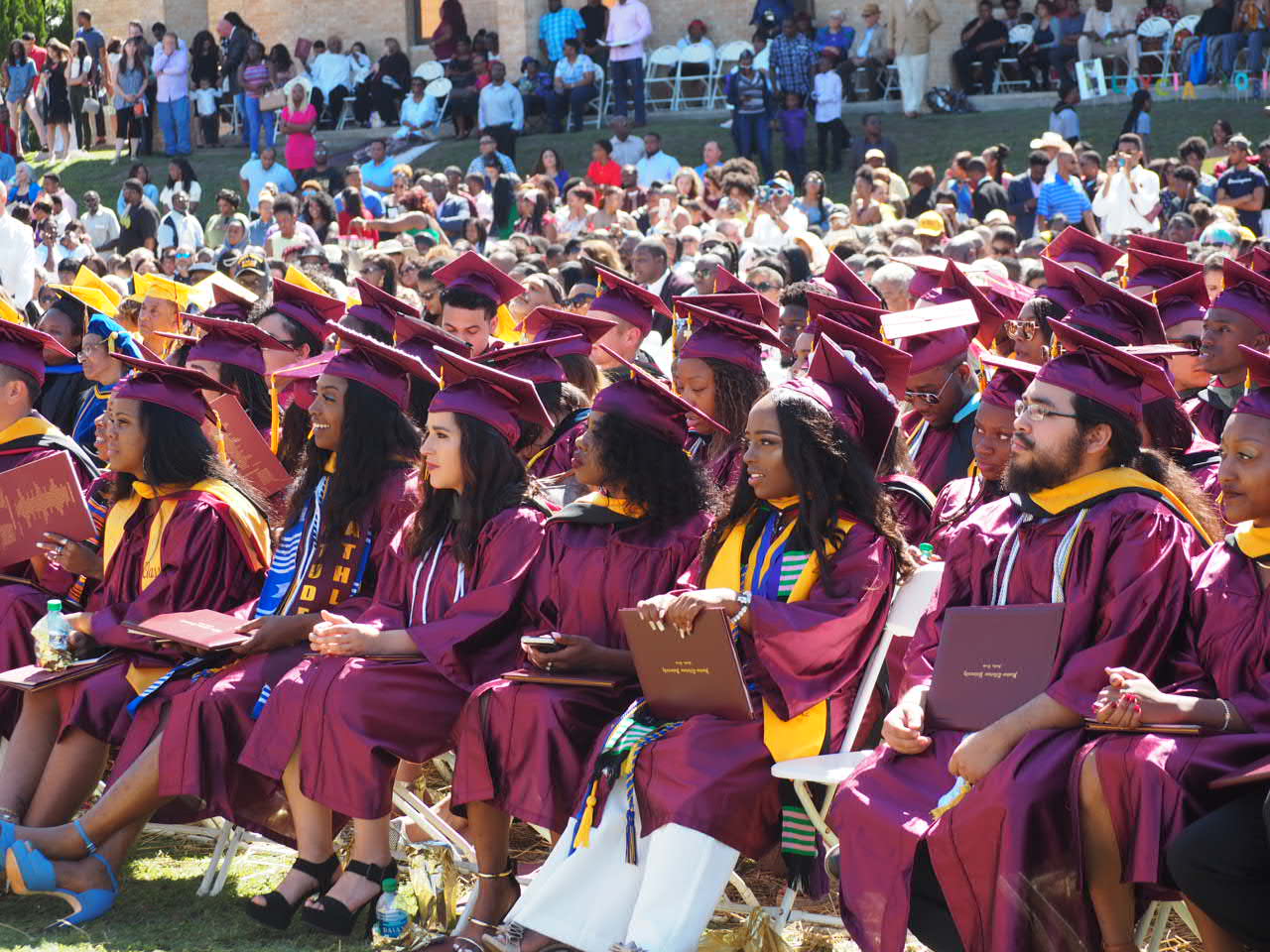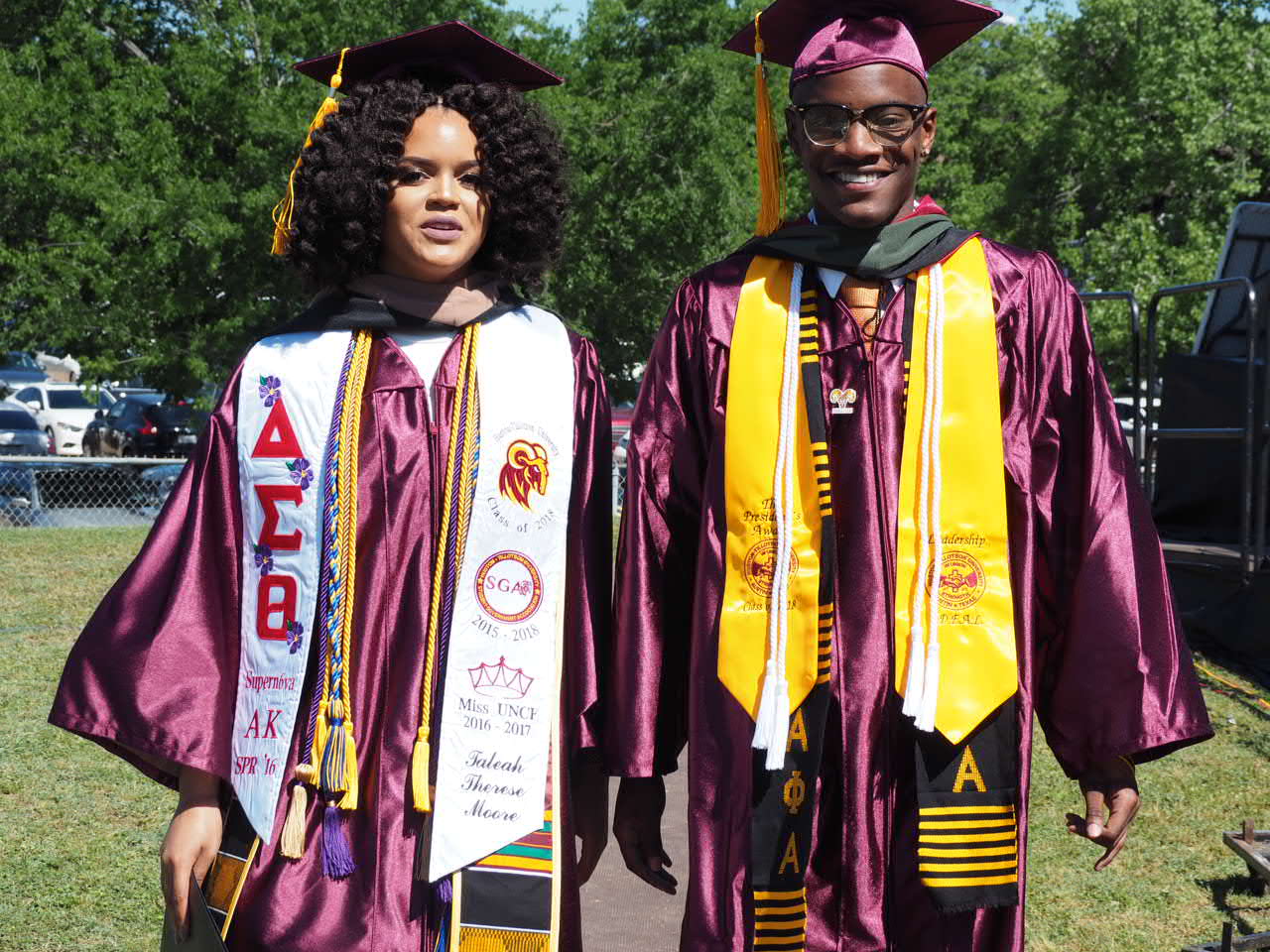 Class of 1993
Class of 1968