MAP/WALK Leadership Programs
President's MAP and WALK Place Men and Women on the Road to Success
The President's Male Achievement and Persistence (MAP) and Women Advancing in Leadership and Knowledge (WALK) are a deliberate set of experiences grounded in best practices in student retention, student success, and student engagement. In essence, the goals are to (1) increase student involvement in existing academically-based and educationally purposeful experiences; (2) engage students in specialized learning opportunities; (3) create a student success platform for first-year African American students.
 The programs are especially designed to help high-risk students successfully matriculate through college. Goals include educating all students according to their needs, and preparing students for success through critical thinking, ethics, problem solving, and self reliance skills and tools.
The three components are:
Writing Skills and Critical Thinking; Diversity and Aesthetics; Citizenship and Social Responsibility
Students in the programs will see tangible evidence targeted to academic success.
Message from the President and CEO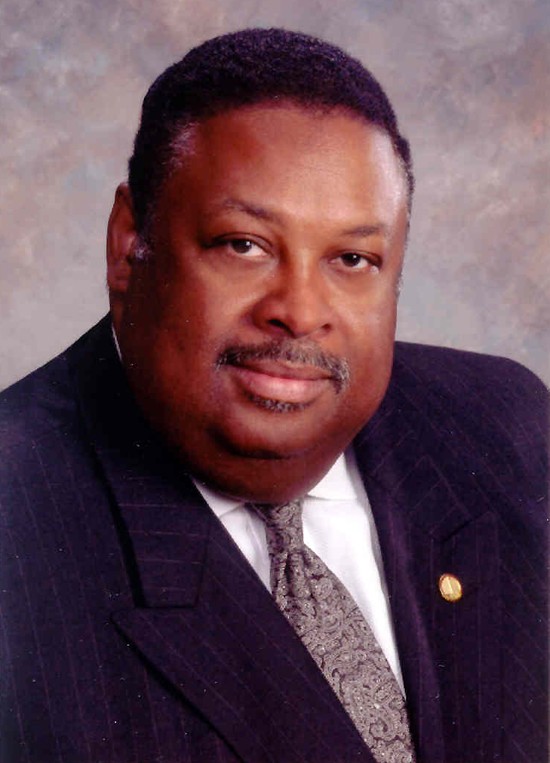 For the past few decades, the national six-year gradua­tion rate for all students in colleges and universities has hovered around 51%. Yet, for African American students in higher education, the average has been approximately 41%. Gender accounts for the large gap among African American students, with women graduating in six years at a much higher pace than men.
The good news is the actual number of African American men participating in colleges and universities is higher than ever before! In fall 2007, when HT first-year student enrollment realized more men than women, many of us thought it was an anomaly, but it occurred again for the fall 2008 entering class. Many of our officials credit this increase due to targeted efforts to recruit males and make available scholarships opportunities. While we will continue to do that, the President's Male Achievement and Persistence (MAP) and Women Advancing in Leadership and Knowledge (WALK) programs are the Univer­sity's response to insuring their success in college as well as their persistence to graduation.
The MAP and WALK are anchored in best practices in academic and personal development. Also, among the 39 full-time faculty at HT, nearly half are men. This blended envi­ronment should mean male HT students see tangible evidence they can become academically successful and work around any barriers they perceive stand in the way of their completing their degrees.
I look forward to keeping you abreast of the HT President's MAP and WALK.
Sincerely,

Larry L. Earvin, Ph.D.
President and CEO