Health Connect
Huston-Tillotson University has partnered with the Austin/Travis County Health and Human Services Department Chronic Disease Prevention and Control coalition:
Communities Putting Prevention to Work
Our Mission:
Huston-Tillotson University alongside Austin/Travis County Health and Human Services Department of Chronic Disease Prevention and Control seek to prevent youth tobacco use, ensure compliance with state and local tobacco laws, increase cessation among youth and adults, eliminate exposure to second hand smoke, eliminate health disparities, develop, and maintain the capability to implement comprehensive tobacco programs.
*As of April 1, 2011, Huston-Tillotson University became one of the first Historically Black Universities in Central Texas to implement a Tobacco-Free Campus Policy.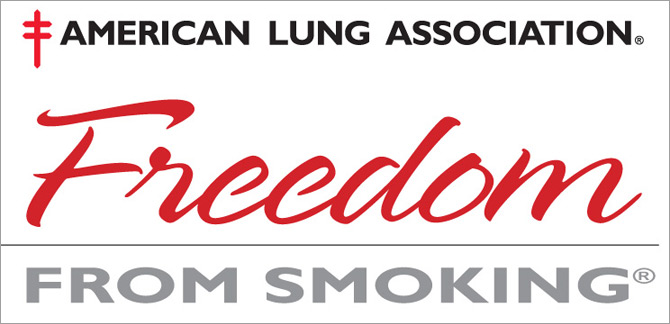 Now's the time! Quit smoking for good with the Freedom From Smoking program.
Join us to learn more about how you can become tobacco free!
FREE 8 Session Clinic!
FREE Nicotine Replacement Therapy Products!
Learn how to overcome your tobacco addiction….so you can start enjoying the benefits of better health. 
Small group setting
Fun, interactive learning environment
Participant workbook and other informative materials provided
Session Details
TOPICS INCLUDE:
Medicines that can help you stop smoking
Lifestyle changes that make quitting easier
Preparing for Quit Day
Managing stress
Avoiding weight gain
Developing a new self-image
Stay smoke free for good
SESSIONS MEET:
Every Tuesday for 8 weeks 
Health Services Office located in the lobby of women's residence hall
11-12 p.m.
Other session times
Agard-Lovinggood, Room 322
1-2:30 p.m.
5-6:30 p.m.
6:30-8 p.m.  
Learn how to access information and organizations online associated with disorders related to racial disparities in health
Our Mission:
Increase the capacity for Huston-Tillotson University with community partners to serve as a resource and conduit for consumer acesss to NLM online health information to help eradicate racial disparities in health
National Library of Medicine
The Gold Standard in Health Information
Community Resources