Earvin Named Chair of the SACSCOC Board of Trustees
Monday Dec, 17 2012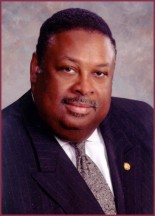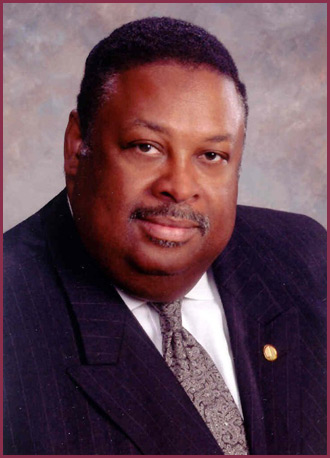 (AUSTIN, Texas) — 12.17.12 Larry L. Earvin, Ph.D., entering his thirteenth year as President and Chief Executive Officer (CEO) of Huston-Tillotson University, was elected Chair of the Board of Trustees of the Southern Association of Colleges and Schools Commission on Colleges (SACSCOC) for the 2013-2014 term. The Chair election of the 13-member Executive Council occurred at the recent SACSCOC meeting held in Dallas, Texas. Earvin becomes the second African American to hold the top position.  Dr. Norman Francis, president of Xavier University, was Chair of the Board in 1972 and 1973.
Colleges and universities in the Southern states and abroad— Alabama, Florida, Georgia, Kentucky, Louisiana, Mississippi, North Carolina, South Carolina, Tennessee, Texas, Virginia and Latin America and other international sites—make up the SACSCOC regional body for accreditation.  The COC's mission is the enhancement of educational quality throughout the region. The Commission strives to improve the effectiveness of institutions by ensuring that institutions meet standards established by the higher education community that address the needs of society and students.  There are seven accrediting bodies: Middle States, Association of Colleges and Schools; New England Association of Schools and Colleges; North Central Association of Colleges and Schools; Northwest Commission on Colleges and Universities; Southern Association of Colleges and Schools; Western Association of Schools and Colleges; and Accrediting Commission for Community and Junior Colleges. SACSCOC, established as an accrediting body in 1895, is the nation's oldest accrediting agency.
Earvin previously served on the Executive Council as Vice Chair, responsible for the interpretation of Commission policies and procedures. Earvin guided HT through successful 2002 and 2009 SACS reaffirmation of accreditation visits. He also currently serves on several other national and state boards.
He was named Huston-Tillotson University's president in 2000 and last year his services were extended by the Huston-Tillotson University Board of Trustees until June 30, 2015.